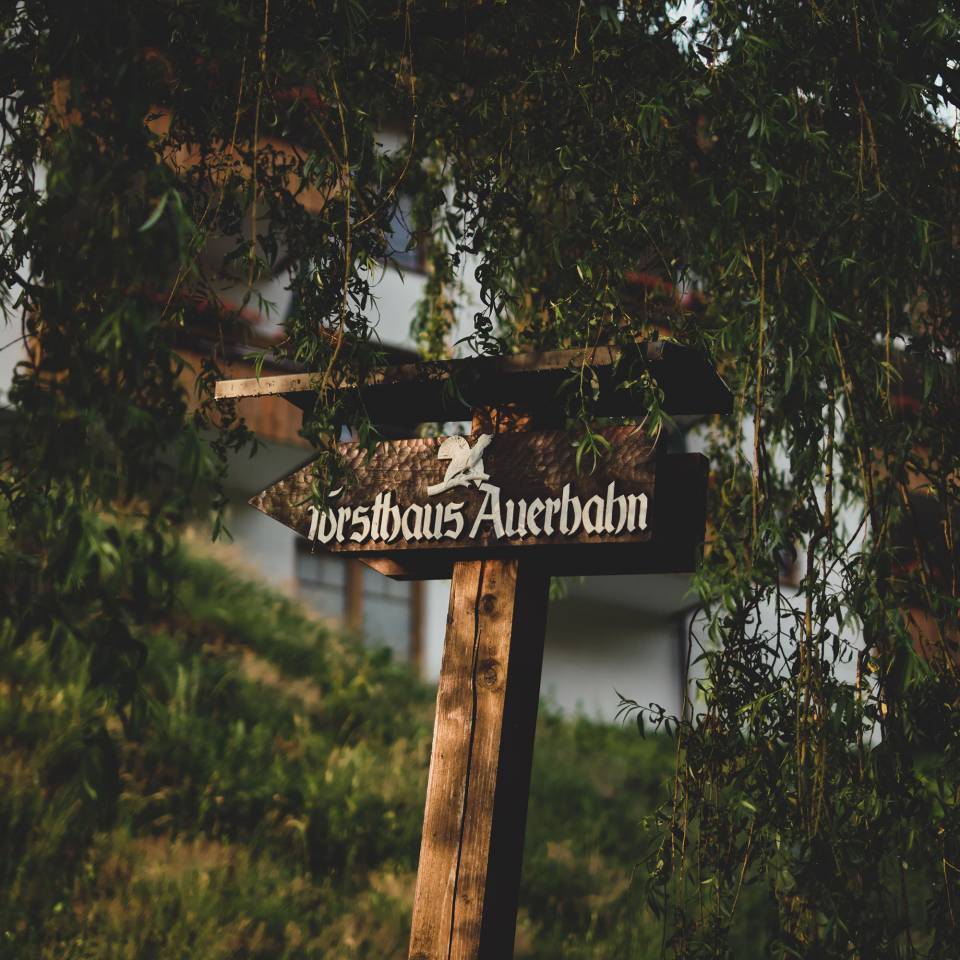 Latest updates
Dear guests and friends of the Auerhahn,
all Covid-19 Restrictions are lifted in Germany. All guests are welcome in the Forsthaus Auerhahn. Our enforced hygienic measurements are still in force and if you would like you are still welcome to wear a mask.

Our regular cancellation policy is applied, but corona related cancvellations are always possible free of charge. Corona-related means that you are corona-infected yourself, have to go into self-isolation or hotel operations are restricted by state orders!
You can always find an up-to-date overview of all the important information for your vacation, adjustments to the service process and any restrictions on our Corona-Informations-Seite (german only). Also note the rules of entry from the German Authorities.

See you soon in Hinterlangenbach,
Your Zepf family
and all the friendly staff