Lean 
back gently.
What a great feeling: warm water, bubbling foam, gentle hands 
that massage your scalp and make you feel totally relaxed ... enjoy!
And to make sure you get the appointment you want, we request 
that you book as early as possible!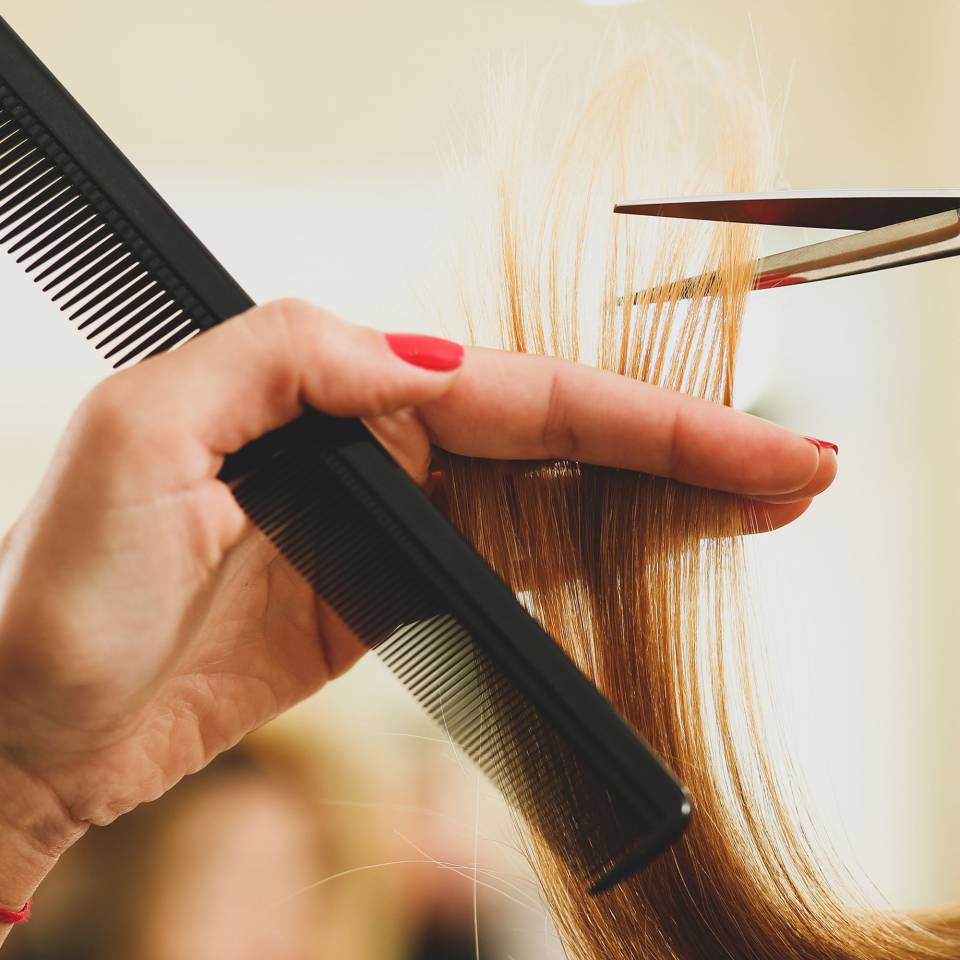 Voucher
Do you want to organise a
treat for a special person?
Our Forsthaus Auerhahn gift voucher can also be used for a visit to our Hairdressing Salon.
Wouldn't that make a wonderful present for a special person?