We are family!
One for all – all for one. In a family business like ours, the work is of course just as strenuous as it is anywhere else in the hotel and catering industry. But generally everything has a bit more of a family feel with a friendlier working atmosphere. It goes without saying that we offer attractive working hours and good pay. The thing that may be new and unfamiliar to you will be joining a team where people look forward to seeing you, value you and are happy to welcome you to the family. Something to look forward to!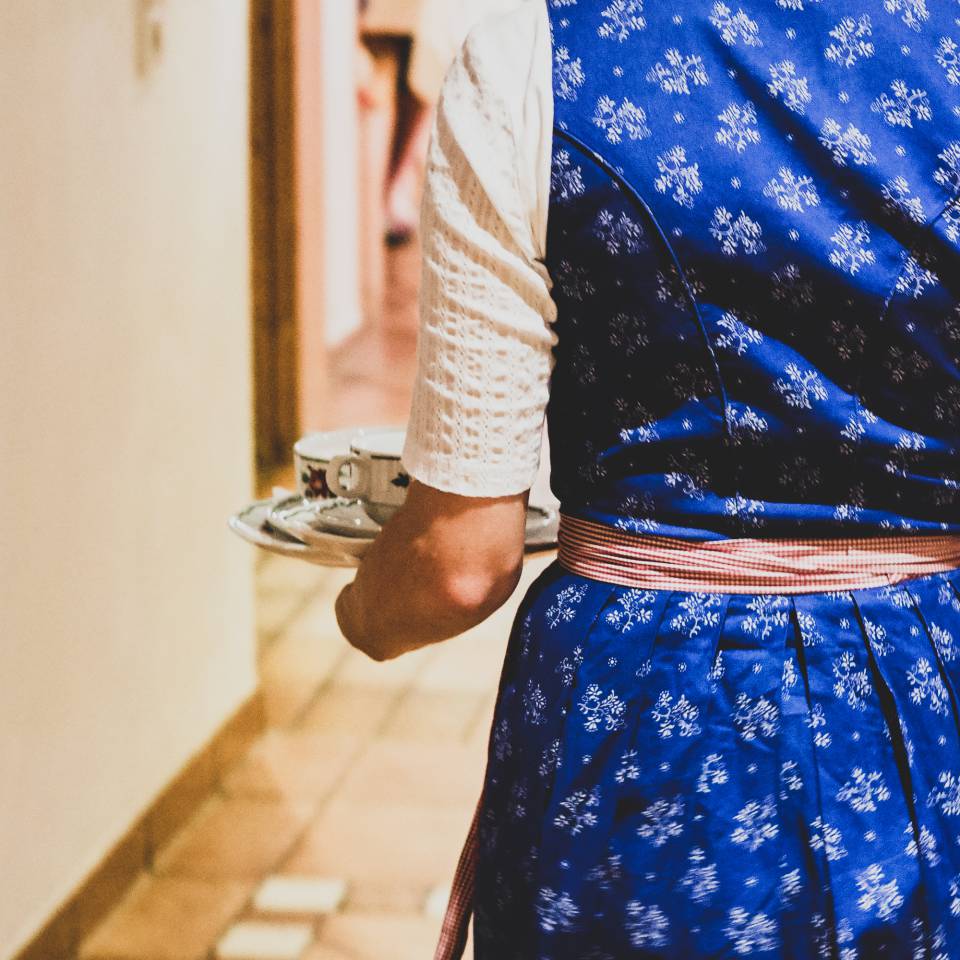 Jobs
Apprentices in the following areas: hotel professional (m/f/other), restaurant professional (m/f/other), chef (m/f/other)
We can offer you a future-proof position with performance-based pay. Accommodation with free internet access can be provided or organised, free of charge.

If you are interested in this challenge, then give us a call or send us the relevant paperwork, by e-mail if you wish, stating the date when you would be available to start work.

Apply now!