Welcome!
Have you heard about the hotel in Baiersbronn,
hidden away behind the seven peaks of the Black Forest
where the seven dwarves live? Right at the end of the valley?
A family-run business with a wonderful spa, and an indoor and an outdoor pool?
With delicious Black Forest cuisine, and warm and friendly staff?
Come and pay us a visit. 
And when it's time for you to leave, we'll be
looking forward to seeing you again on your next trip. 
 See you soon, in the Forsthaus Auerhahn! 
The Zepf family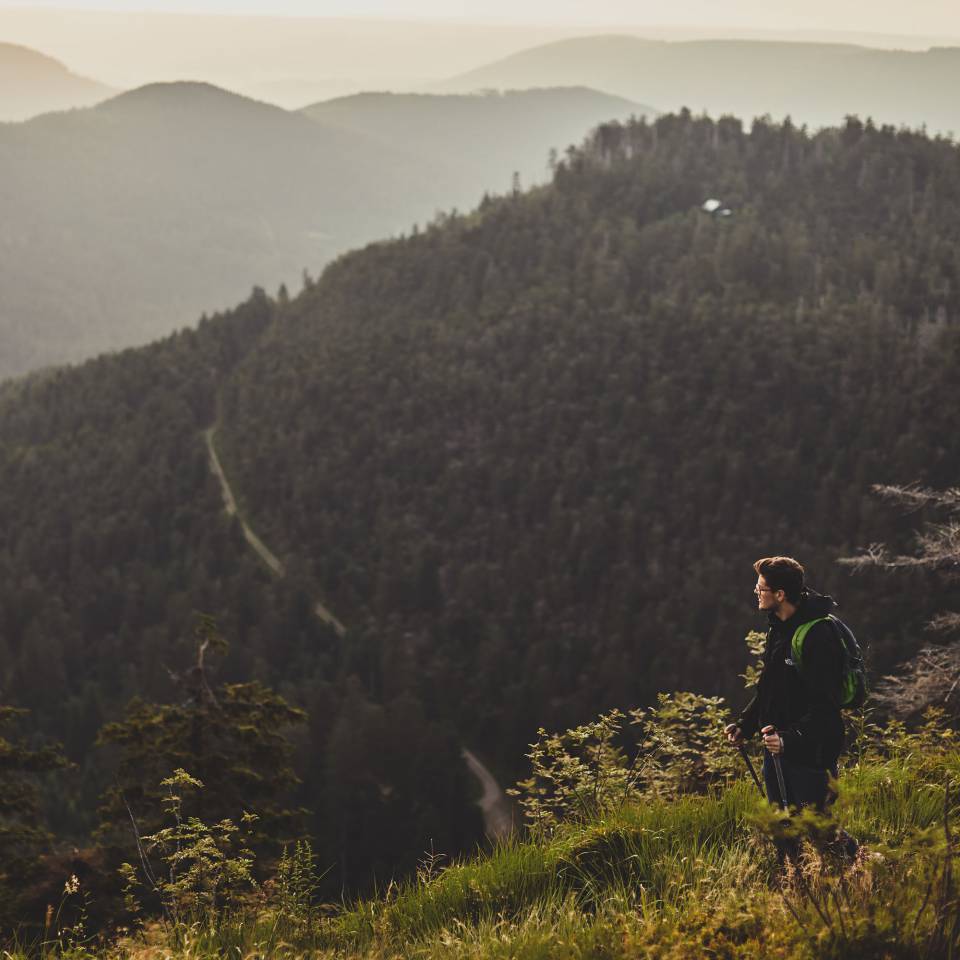 Activities
The wind in the fir trees.
The Black Forest is the dream location for people who love hiking. And the Forsthaus Auerhahn is in the best possible spot: the forest starts just behind our parking area. You can hear the rustling of the trees in the night if you sleep with the window open. Make a start straight after breakfast and discover the network of paths known as the "Baiersbronner Wanderhimmel" and many other wonderful routes too.
Get your hiking boots on!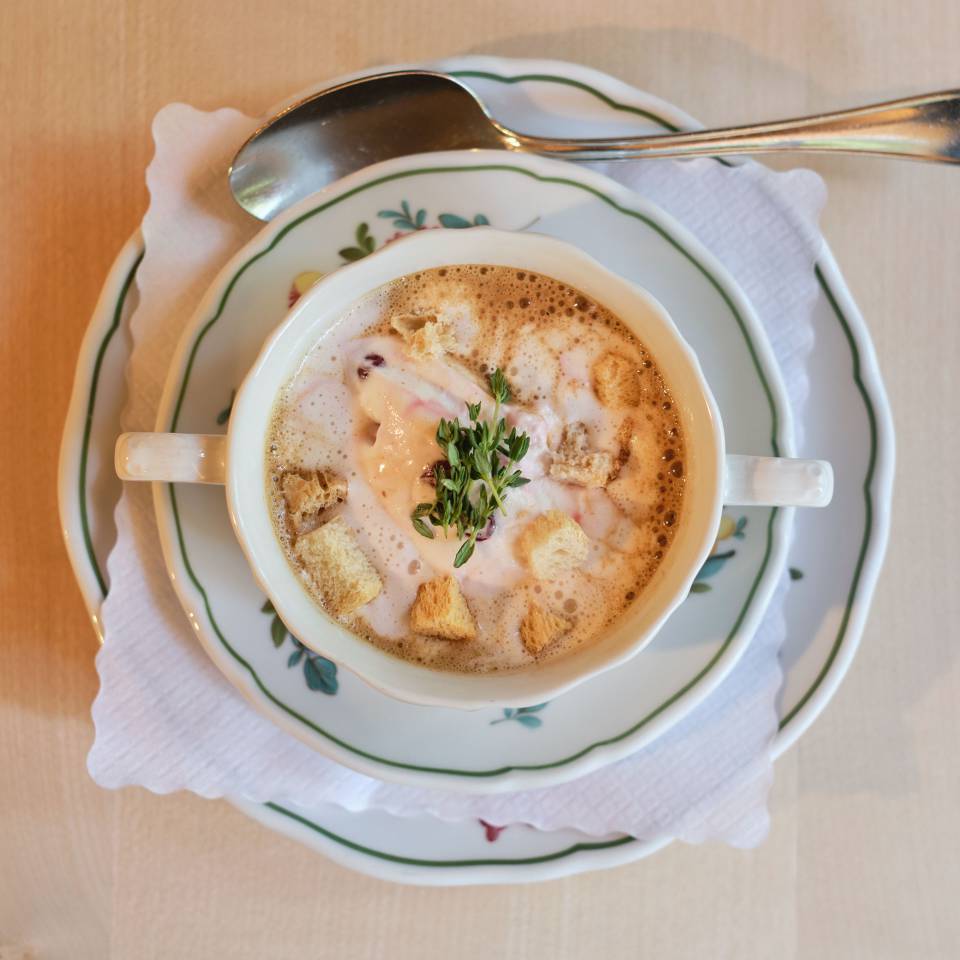 Cuisine
Bon appetit in the Black Forest.
Lots of little rooms, such delicious food.
Take a seat, wherever you like! Relax and look forward to some good, authentic Black Forest cuisine.
So fresh, so mmmmm! What would you like to have? Trout meunière? Or maybe roast beef?
A fresh, crispy salad or spaetzle with sauce?
It's a good thing you're staying for a while!
Take a seat
Awards
Special awards won by the Forsthaus Auerhahn.