Spa? Sport? Save money?
Our special offers!
Worry-free deals with even more benefits included in the price
than we already offer anyway:
That's what you get with our Forsthaus Auerhahn special offers.
We think they're irresistible. You too?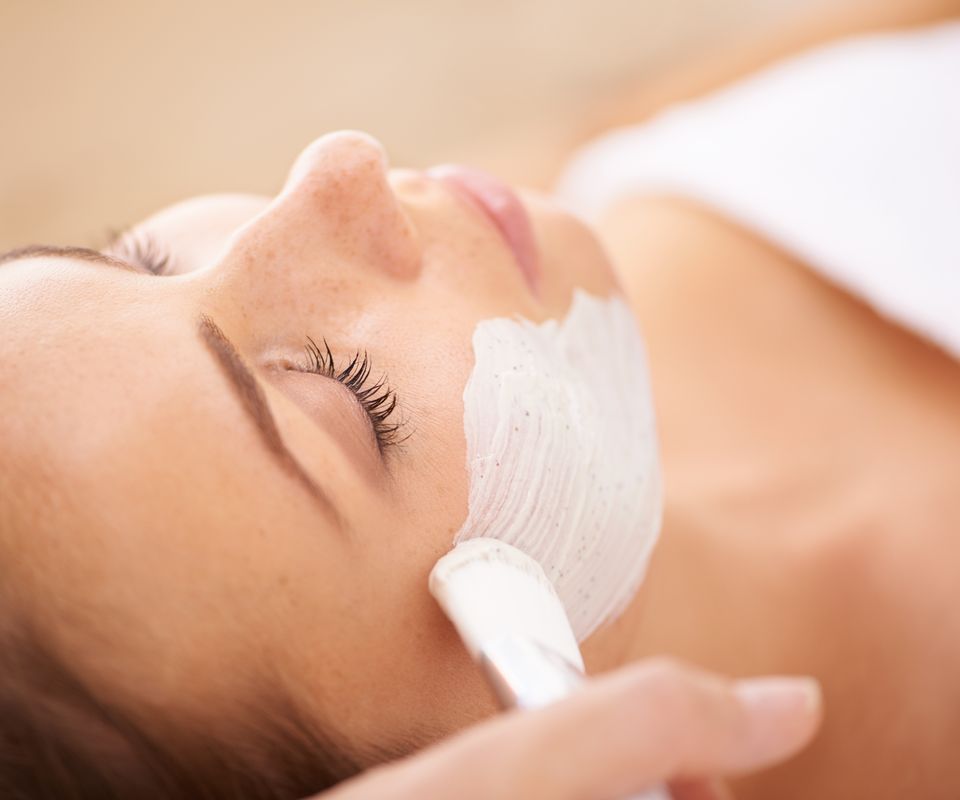 Indulgence days
2 nights in a double room incl. luxury board
Arrival days Sunday, Monday, Tuesday or Wednesday
1x relaxing facial for her
1x hay pack for him
2x hydrojet
1 bottle of wine on one of the evenings
from € 332.50
Price per person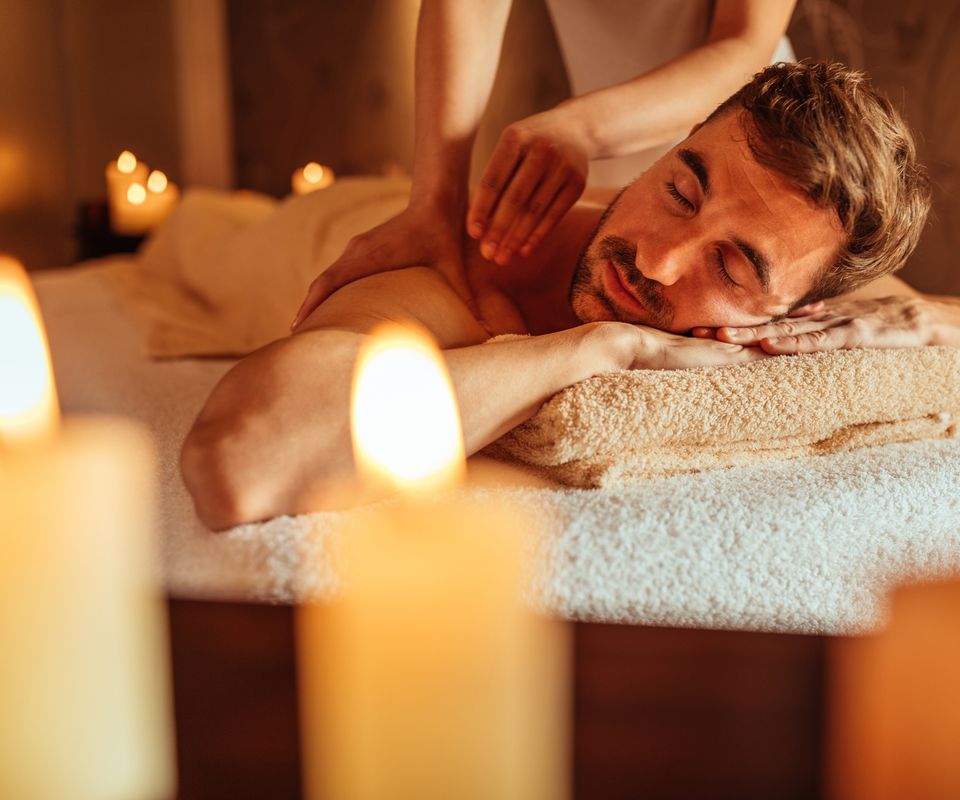 Spa-fit package
Make your short break a feel-good experience!
2 nights for 2 people in a double room including
1 facial treatment relax for her
1 massage 25min for him
Welcome drink
Breakfast from a large breakfast buffet with plenty of fresh fruit and organic produce
5-course gourmet menu in the evening
Free use of the Auerhahn Vitality Oasis with its sauna and pool complex and gym
Bathrobes available for loan in the room
Champagne breakfast on Sunday morning
Hiking transfer to the Black Forest scenic route (mornings, 10:30 am)
from € 325.50
Price per person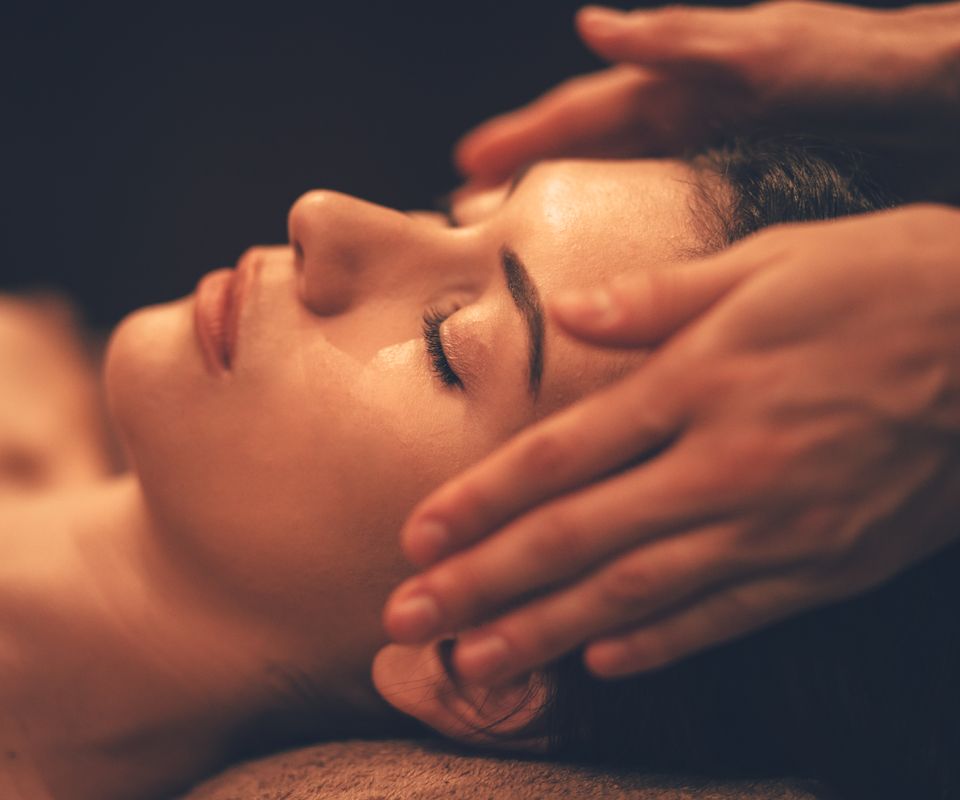 Auerhahn relaxation days
3 nights in a double room incl. luxury board
Arrival day Sunday, Monday or Tuesday
1x Goat butter pack
1x sports vitality massage
2x hydrojet
from € 411.--
Price per person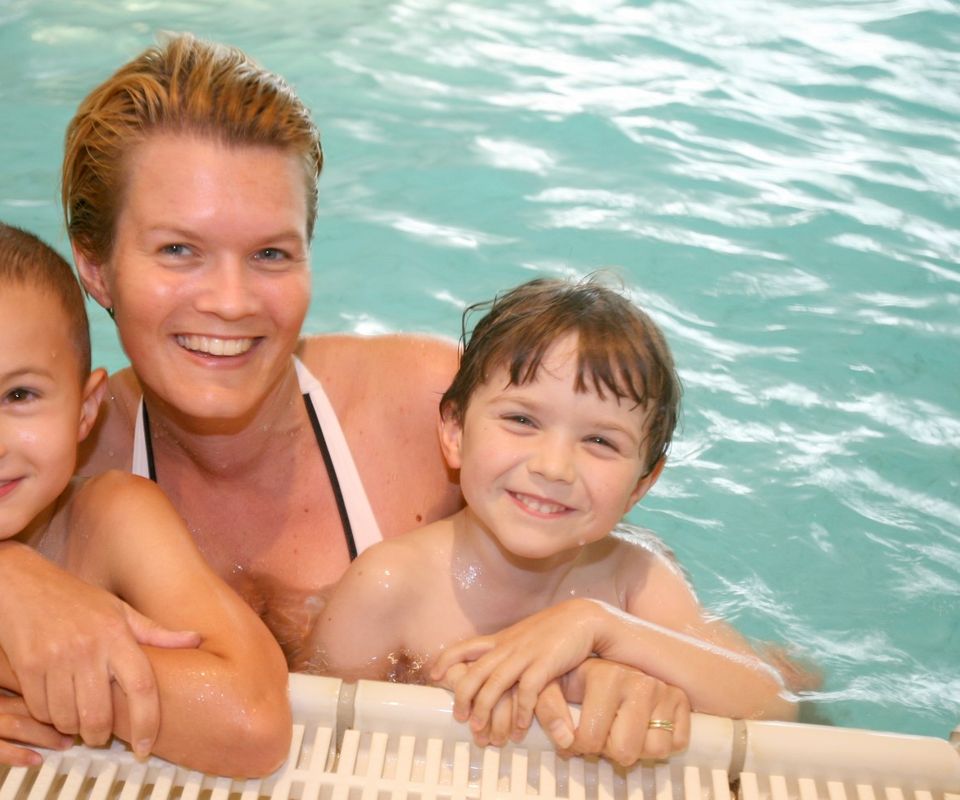 Family-Wellness-Days
4 nights for 2 adults and 2 children for a special price
Arrival on Sunday, departure on Thursday
The package includes the following spa treatments:
for the lady: 1x a relaxing facial treatment with a little make-up, 75 min. and 1x aromatic oil massage, 50 min.
for the gentleman: 1x a partial massage 25 min and 1x hay pack in the soft pack, approx. 30 min
for children: one hot chocolate each, approx. 20 min.
from € 899.--
Price per person
A short time-out
4 nights for 2 people for a special price
Arrival on Sunday, departure on Thursday
The package includes the following spa treatments
1x hay pack
1x rose petal creme pack
2x facial (30 mins.)
2x aromatic oil massage (60 mins.)
2x hydrojet massage bed
from € 635.--
Price per person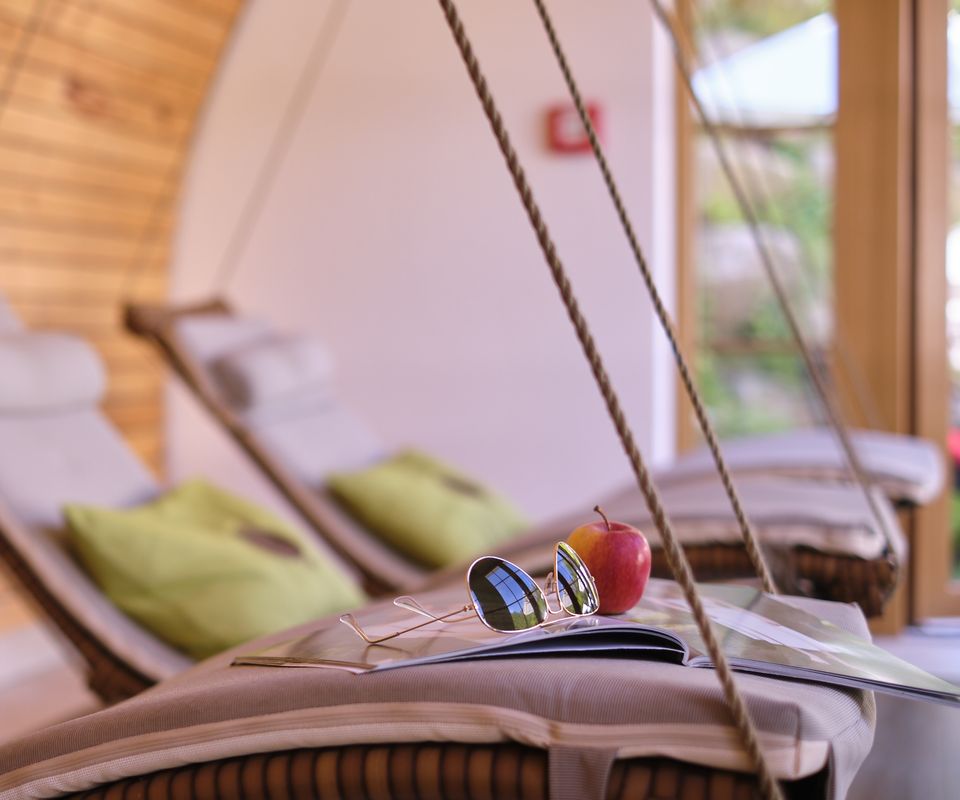 Auerhahn saver weeks L
up to 13, - € per night reduction on the regular room price:
Saving time L: 5 or 6 nights, within the specified periods
from € 557.50
Price per person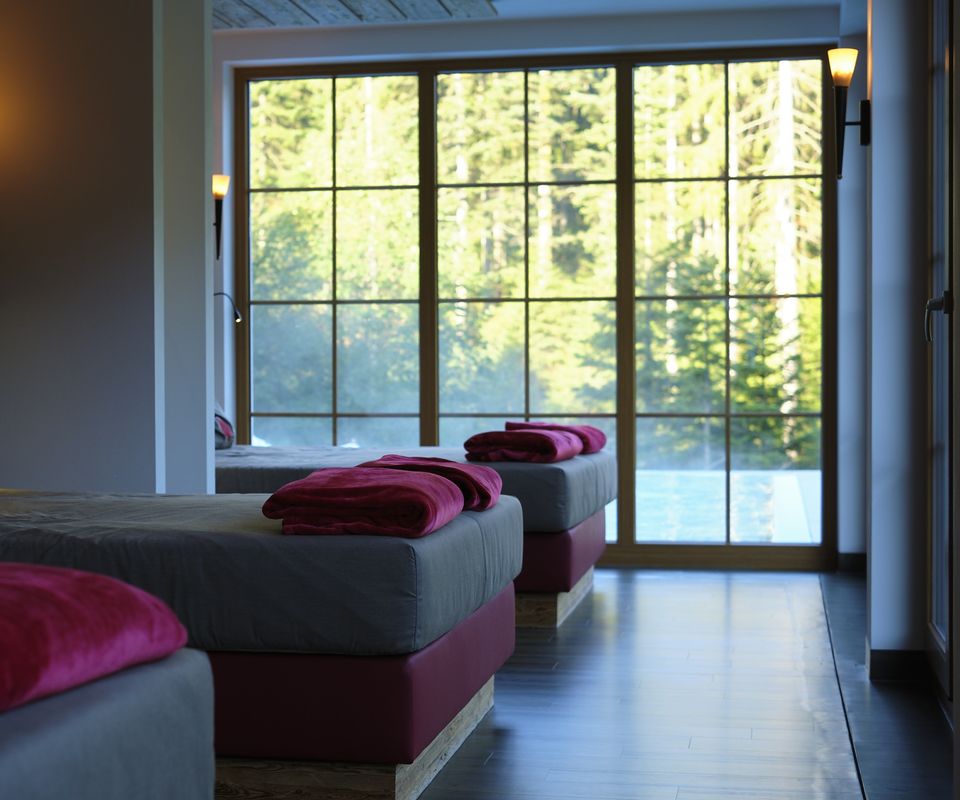 Auerhahn saver weeks XL
up to 25, - € per night reduction on the regular room price:
Saving time XL: 5 or 6 nights, within the specified periods, Arrival day Sunday
from € 532.50
Price per person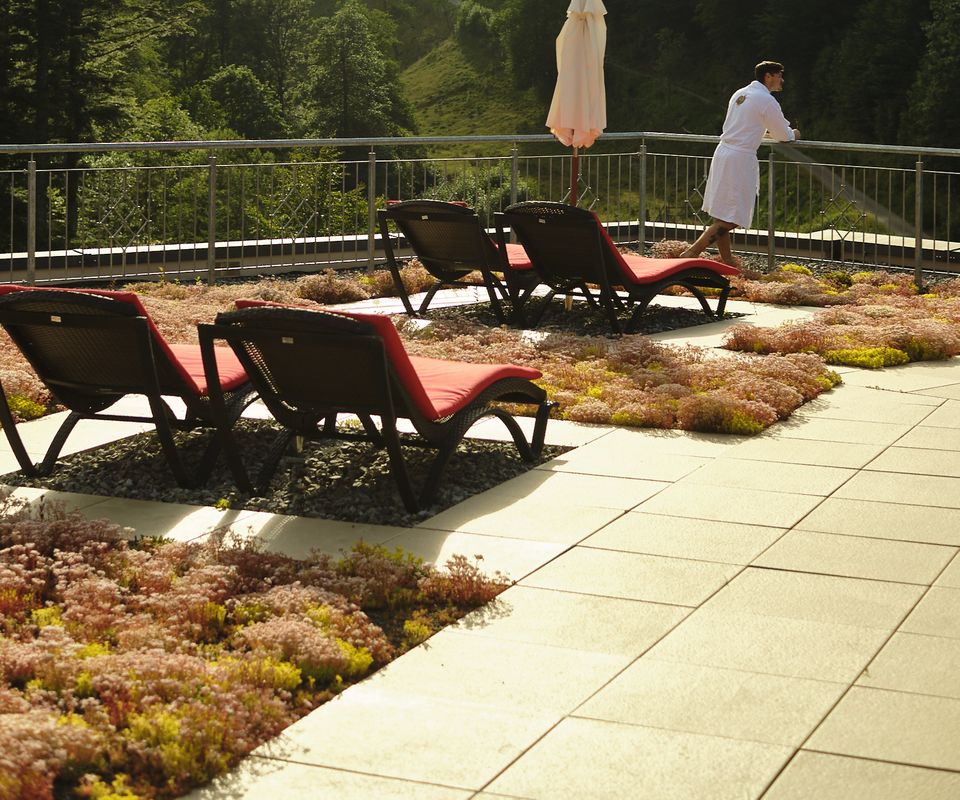 Auerhahn saver weeks XXL
up to 25, - € per night reduction on the regular room price:
Saving time XXL: from 7 nights within the mentioned periods
from € 703.50
Price per person