Active summer holidays
The sun casting its broad rays through the trees. A babbling brook. Deep black glacial lakes. Colourful plants, fragrant and beautiful. The aromatic forest air in the early morning. Dew in the meadows. Gentle rolling hills and winding paths. There's nowhere on earth where the summer is more beautiful than here!
Spend some time in our unique Black Forest countryside, and leave your worries behind – you will soon see how much better you feel.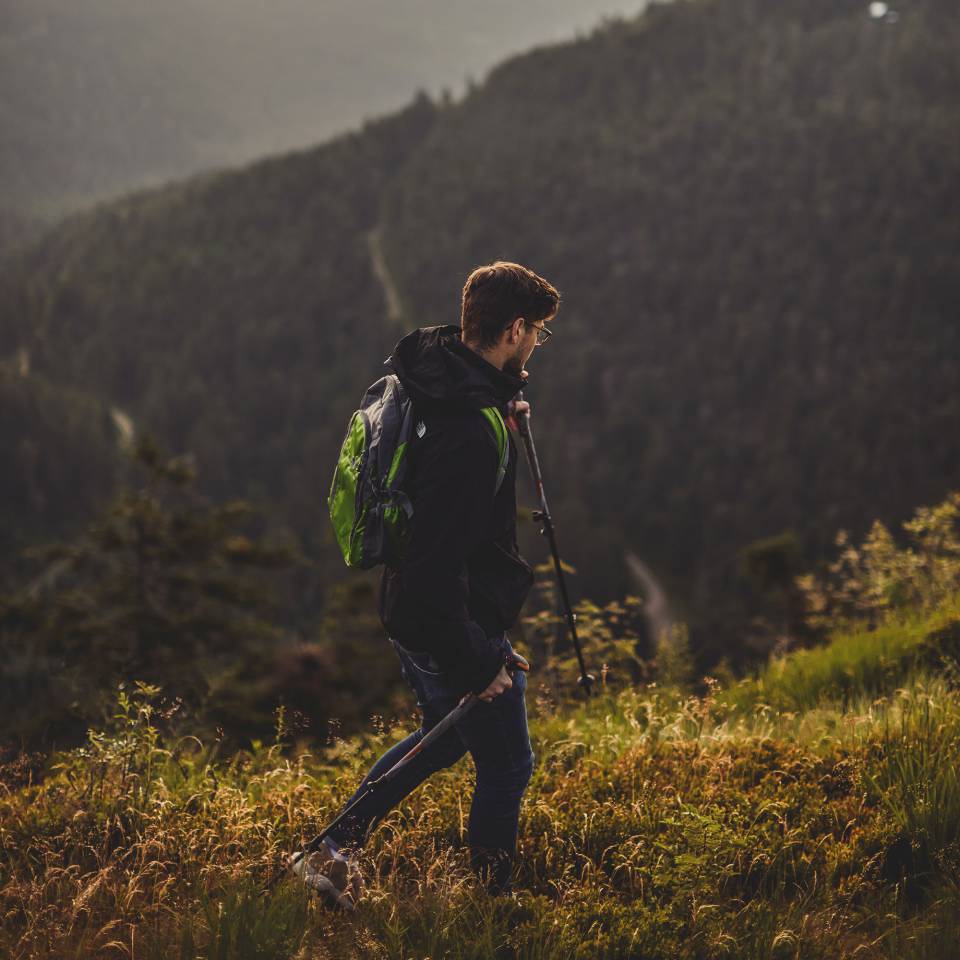 Active summer holidays
Nordic Walking
The great thing about Nordic Walking in our region: you can simply set off from wherever you're staying! Or if you prefer things to be a bit more structured: in Baiersbronn there are two Nordic fitness sports parks which each have five certified routes and there are a further six designated Nordic walking routes in the holiday region.
We would be happy to lend you a pair of Nordic walking poles.
So you can have lots of fun doing some healthy exercise with the side effect of improving your cardiovascular fitness.
Active summer holidays
Hiking
The "Baiersbronner Wanderhimmel" (Baiersbronn Hiking Paradise) didn't get this name by chance: 550 km of hiking trails lead you through some magnificent scenery, along streams and through shaded woodland paths and up to sunny hilltops. Would you prefer a guided walk? Then perhaps book one of our popular hiking trips or go hiking with our hiking guides.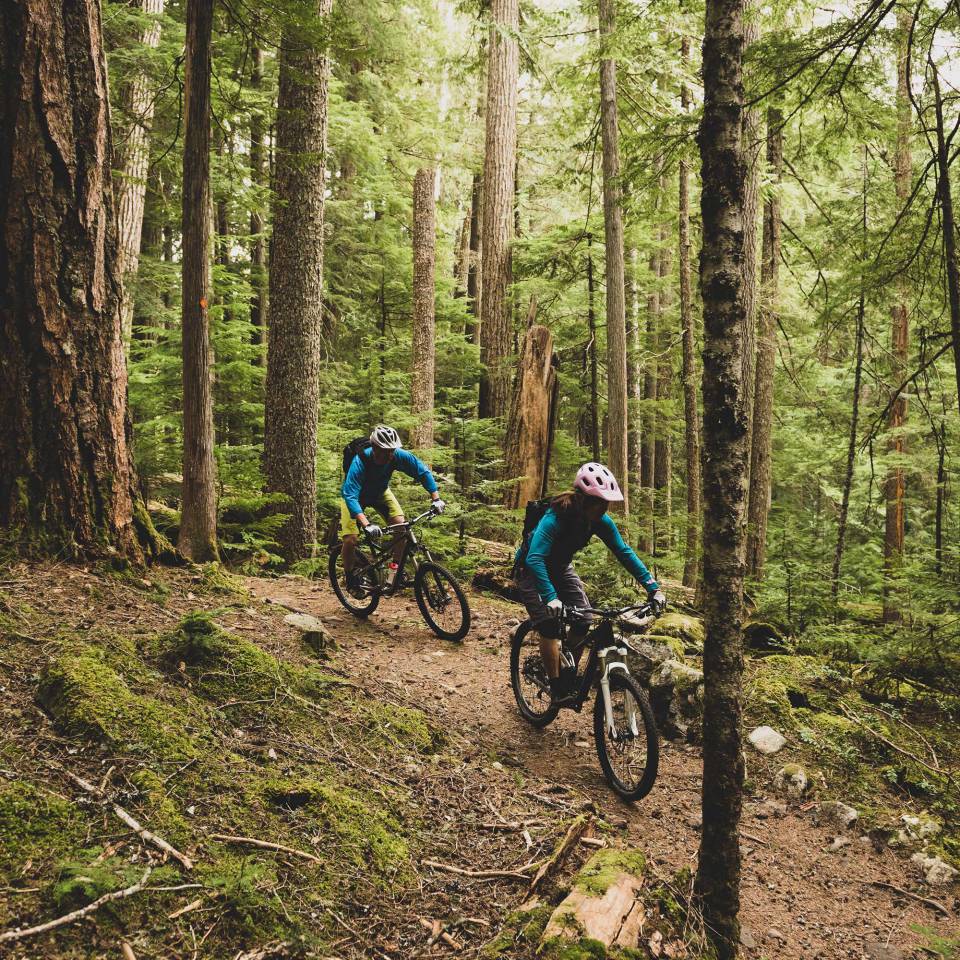 Active summer holidays
Electric bikes & mountain bikes
Treat yourself to an unparalleled experience: riding through the Black Forest on a mountain bike! For example, right past our deer enclosure to the tops of the black forest. There are also countless other bike tours through the Black Forest.
And if you're worried you won't manage it, simply book one of our e-bikes and take things a little easier.