Our Black Forest
Black Forest – "Silva Nigra"– as the Romans called our expansive low-level mountain range. Even on a short holiday in the Black Forest you will soon realise that the Black Forest is by no means as black as its name suggests. In fact you will be amazed at the diversity of colourful plants and animals you will find here. And be careful – your holiday region also holds a few secrets.

If the old legends are to be believed, ghosts used to live in Lake Mummelsee, the glacial lake below the Hornisgrinde, together with a king who watched over them. Why not take a trip out on the lake in a pedalo and look into the water.

Are the ghosts still there on the bottom of Lake Mummelsee?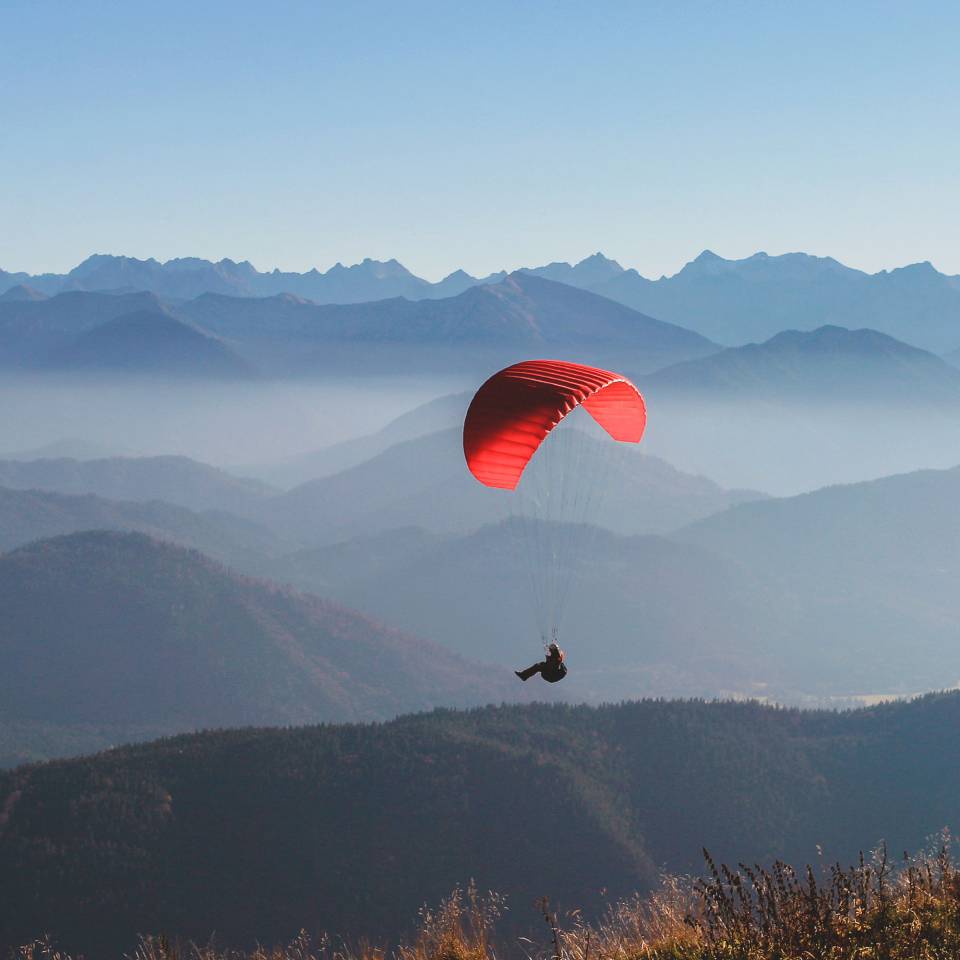 Our wonderful
summers
A holiday in the Black Forest, as full of colour as the summer itself – observe the famous red deer in our very own animal park, take a Segway and roll through peaceful Baiersbronn. Hiking or Nordic Walking? Bicycle or electric bike? Paragliding or golf? Rowing boat, pedalo or kayak? There's lots to discover in the Black Forest. We would be happy to give you a few tips at our Reception.

Discover the summer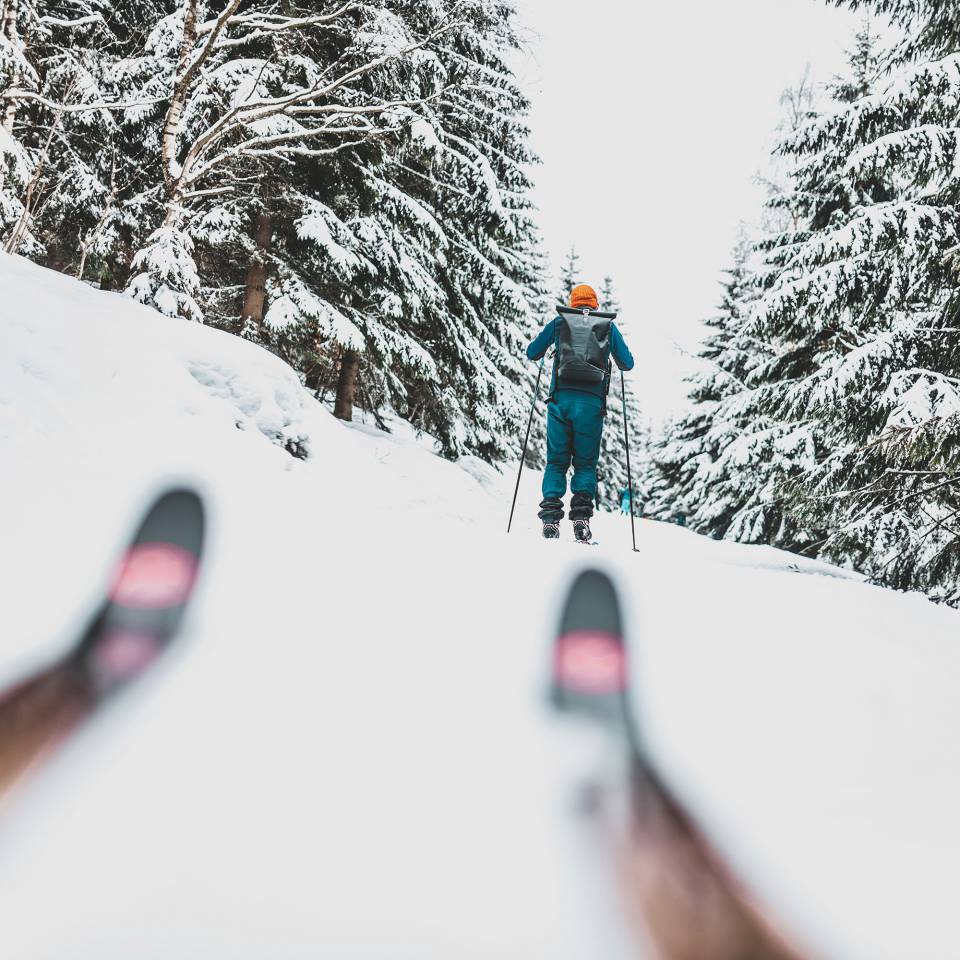 Outside, even in
winter
Let it snow, let it snow, let it snow! ... The beautiful Black Forest is like a fairy-tale in winter. If snow makes you think of skiing – downhill or cross-country – you'll really enjoy a winter holiday at the Forsthaus Auerhahn. 8 ski lifts as well as 13 cross-country trails await you in and around Baiersbronn. And you can go sledging too – those memories of your childhood will soon come flooding back!

Discover the winter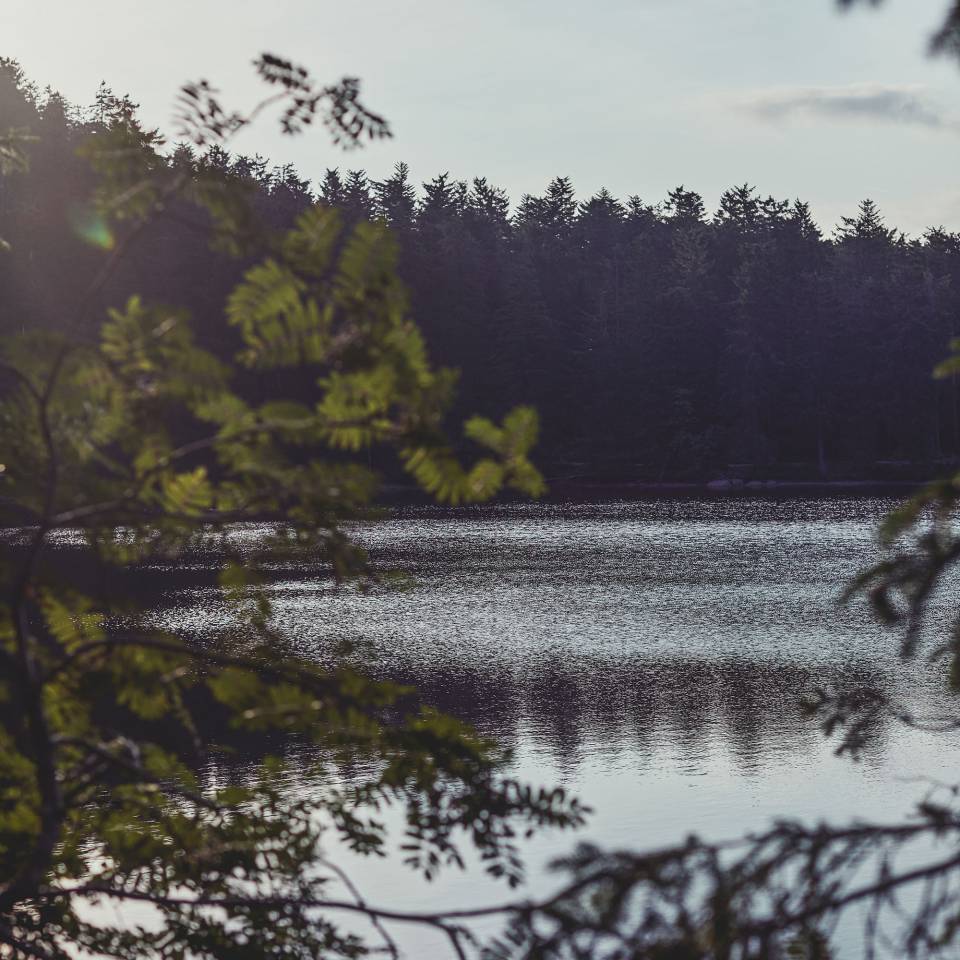 Join in with our programme!
Weekly programme
We have organised a varied weekly programme of events and activities for our guests: from guided hiking trips to a wide range of different destinations and bike tours through the Black Forest through to courses in yoga and progressive muscle relaxation in our hotel gym. We also have a number of special activities for children and teenagers to make sure that your family holiday at the Forsthaus Auerhahn is fun for everyone.

To our Weekly programme on our Gastfreund Page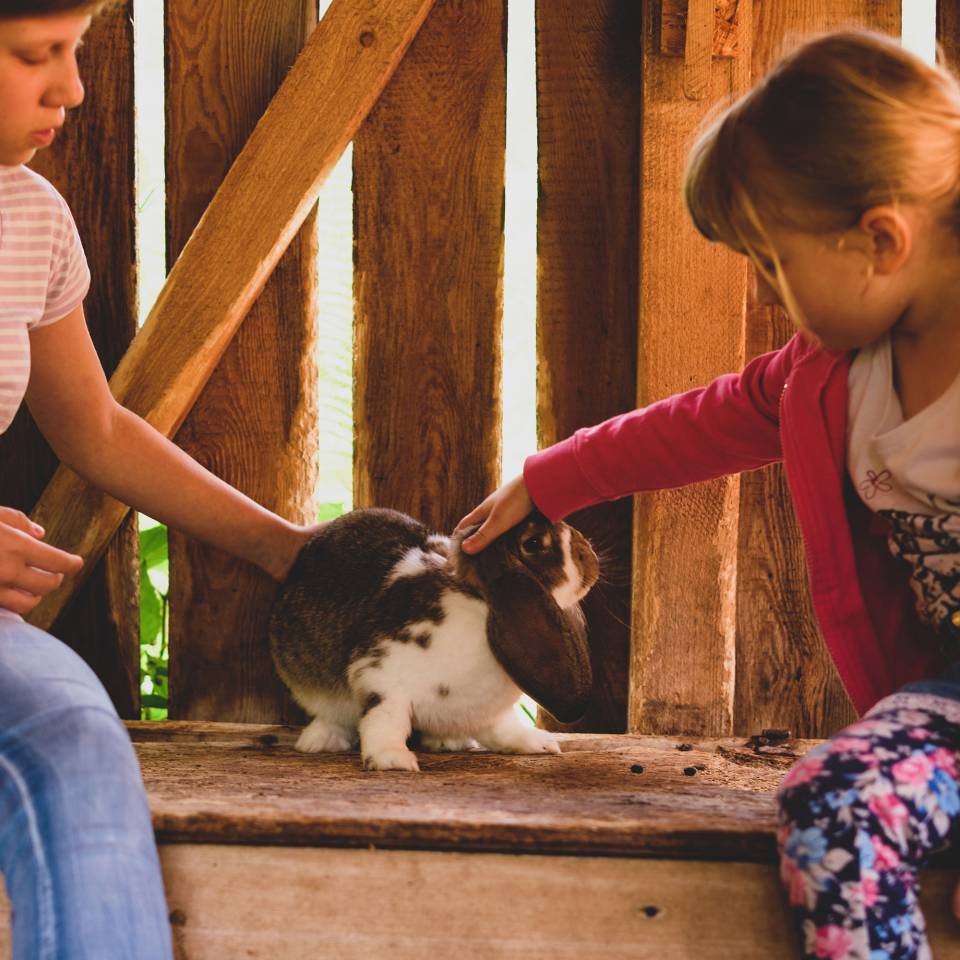 The little ones will be happy too
Activities for kids
A place where both adults and children feel at home, where
nature is revealed in a land of discovery and there is plenty of variety for your family holiday – your child-friendly hotel:
the Forsthaus Auerhahn.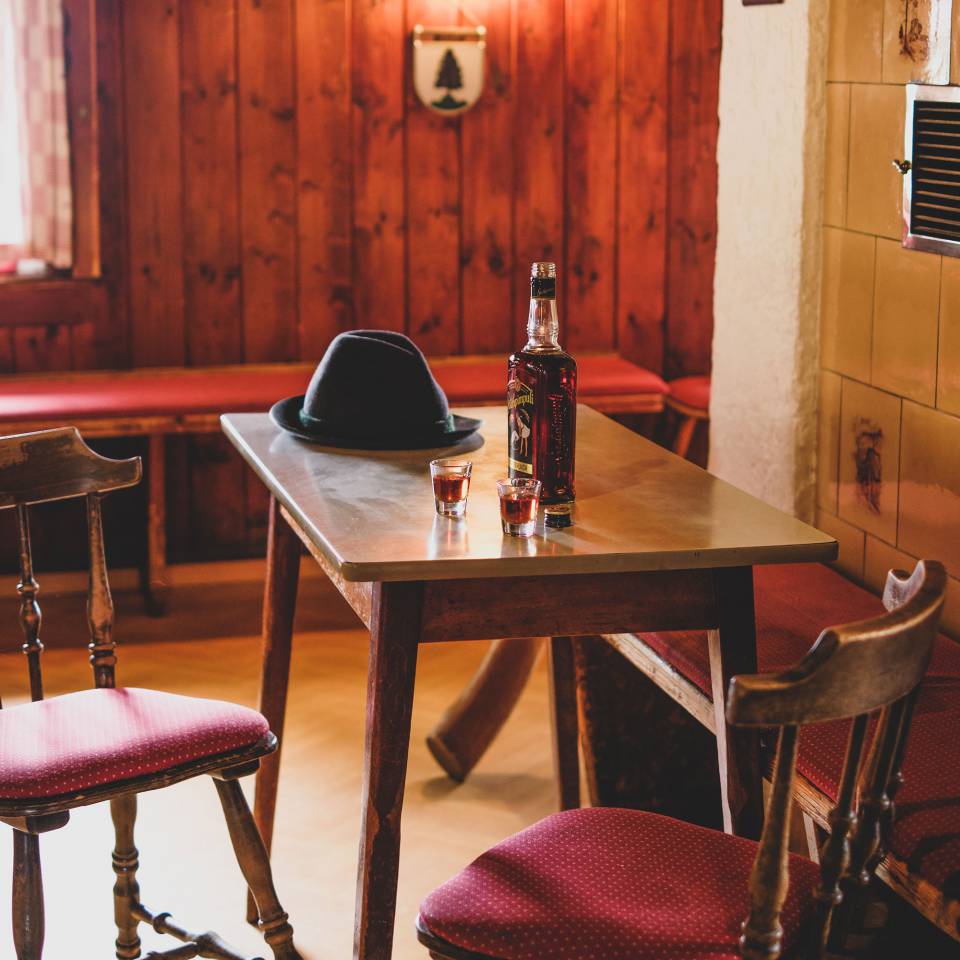 Take a break
Seibelseckle
The Seibelseckle is a small, traditional-style Black Forest mountain lodge. Located at an altitude of 955 m, directly on the Black Forest High Route, you can gain direct access from the car park to a number of different hiking routes, and in winter to the ski lift, or make it the starting point for a wonderful cross-country skiing trip. Or what about taking a sledge all the way down to the Forsthaus Auerhahn?
Incidentally, there is a transfer service for skiers and
hikers from the hotel to the Seibelseckle lodge, departing daily at 10.30 am.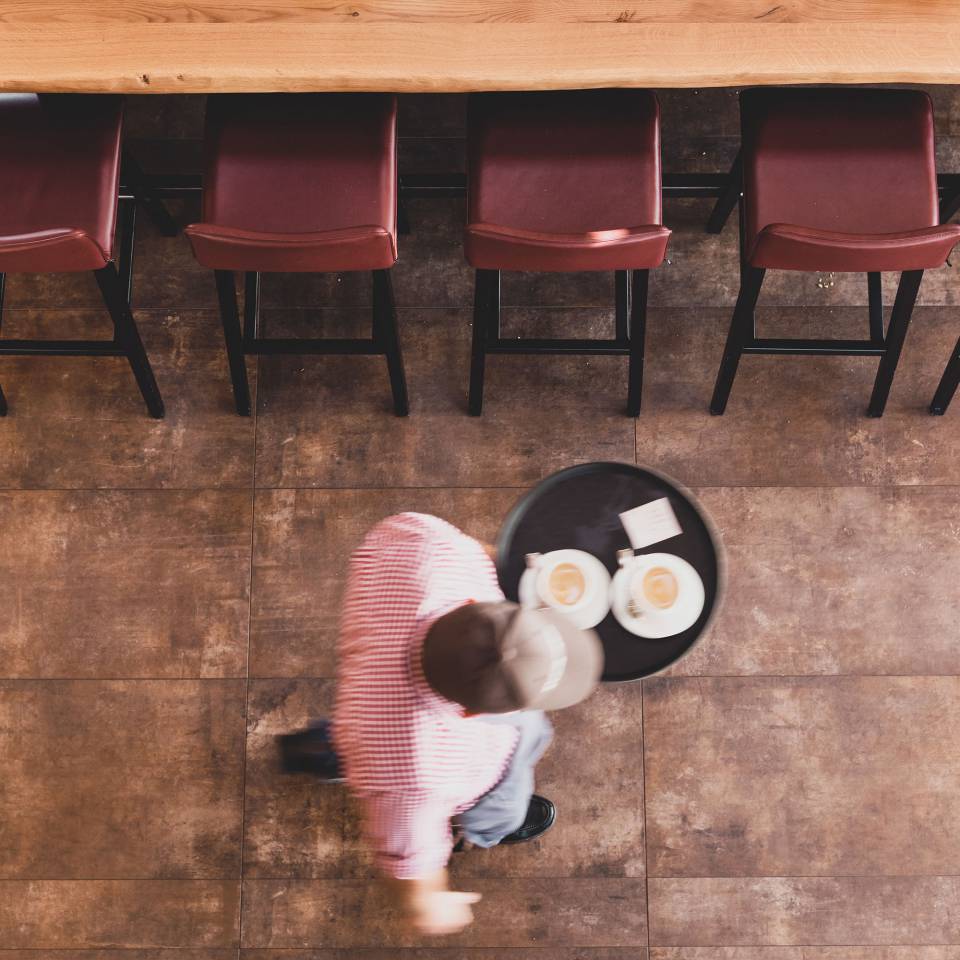 Looking down on the world 
Grinde Hütte
On foot it takes around an hour to get from our hotel to the Grinde Hütte. You can also use our popular transfer service (departs daily at 10.30 am) which takes you via the Seibelseckle and Lake Mummelsee directly to the Grinde Hütte. And if you feel like some exercise, you can take a comfortable walk back to the hotel – downhill all the way!

Enjoy the view
Awards
Special awards won by the Forsthaus Auerhahn.