Activities for kids
Bobby cars? Check! Sand pit? Check. Table football? Check. PlayStation? Check.
Your children are going to love this holiday hotel! And you too as their parents because the holiday programme for kids offered by the Baiersbronn Tourist Office and the child-friendly and teenager-friendly facilities at the Forsthaus Auerhahn are the perfect prerequisites for a relaxing family holiday.
It may be that the hiking trip you had planned will no longer be such an attractive option when your children find out about all the activities that are on offer here. Perhaps you might want to decide at short notice to pay a visit to our wonderful spa area.
Or enjoy some time out with coffee and cake on the hotel terrace?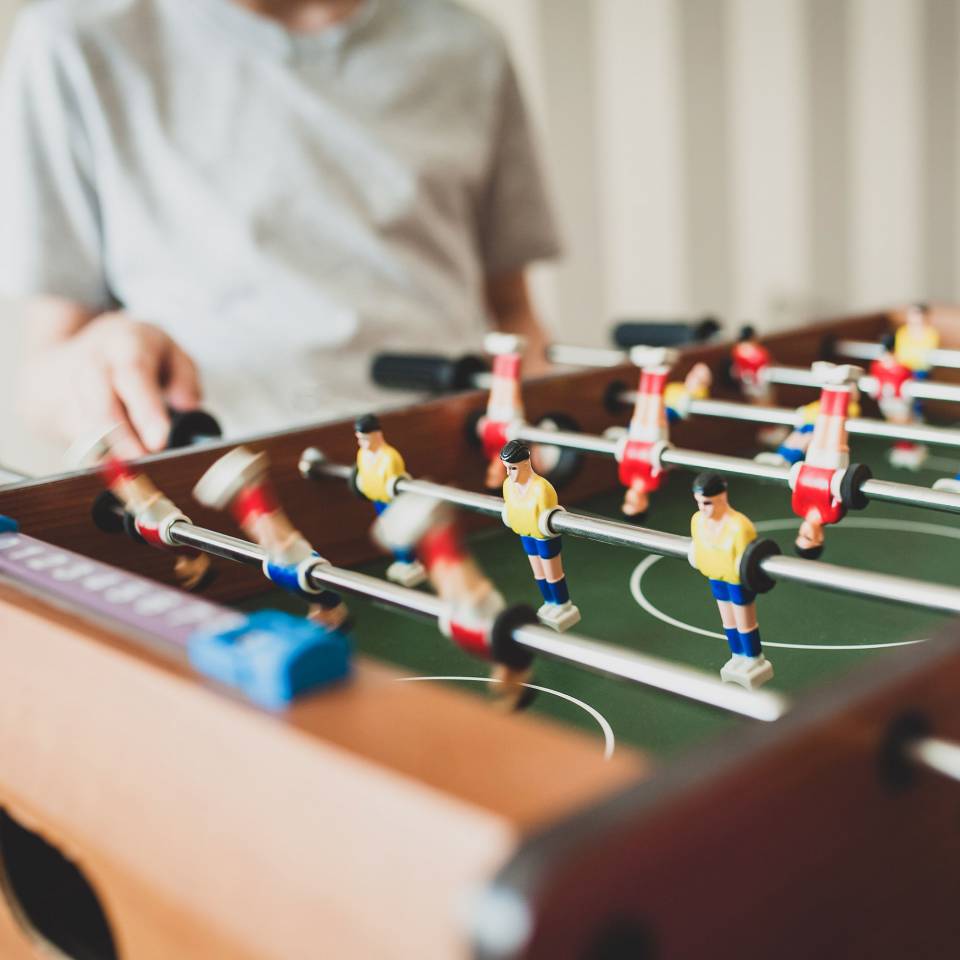 Activities for kids
Children's programme
Have you heard of Murgel? Your children will encounter the mascot for the Baiersbronn children's programme in lots of places here in Baiersbronn: there's lots going on in Murgel's Playroom (25km to drive), with a trampoline, a slide and a huge matching pairs game. Children between the ages of 3 and 12 can have lots of fun here, and Murgel and two members of staff will be there to keep an eye on them! Your children will certainly have lots to tell you when you sit down for dinner together in the evening.
The holiday programme for kids offered by the Baiersbronn Tourist Office has something for everyone: colourful craft days for creative types, archery and treasure hunts for adventurers, discovery tours with a forest ranger for nature lovers ... choose from more than 500 different events every year!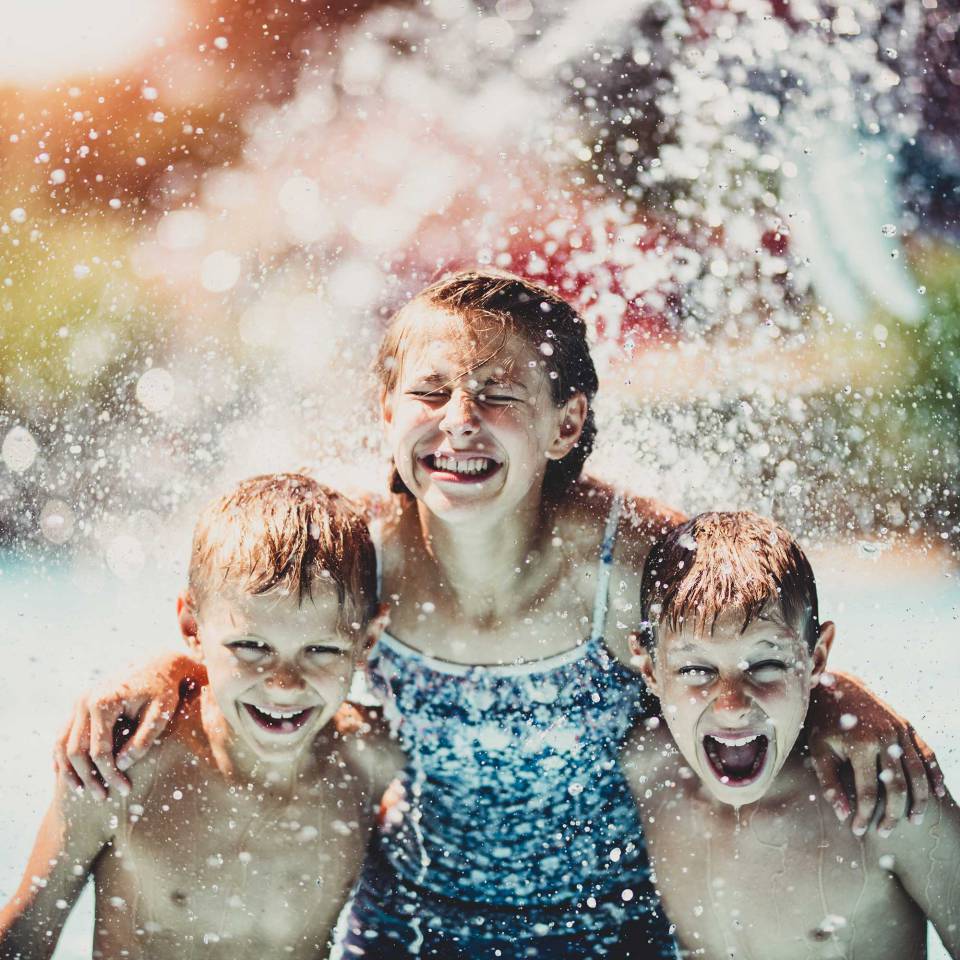 Activities for kids
Attractions
Baiersbronn has 5 outdoor pools and 5 mini-golf courses (10-30 km)
Hauff´s Fairy Tale Museum in Baiersbronn (25 km)
Mehliskopf: all-year-round bobsleigh run, climbing centre,
downhill cart track (26 km)
Enzklösterle: climbing centre, giant slide, adventure golf course (32 km)
Dornstetten barefoot park (35 km)
Holzweg ("Wood trail") in Baiersbronn; this 2.5 km circular route highlights the properties of wood as a precious raw material (25 km).
Geocaching, the new type of treasure hunt (25 km)
Luchspfad ("Lynx trail"): a hiking trail with 20 interactive stations where you can learn about the habitat of the lynx (approx. 3 - 4 hours, 30 km)
Wildnispfad ("Wilderness trail"): Hiking trail with some climbing in an area that has to a large extent been left for nature to recover following Cyclone Lothar (approx. 3 hours, 30 km away)
Pedalos on Lake Mummelsee (36 km)
Bear park in Bad Rippoldsau (55 km)
Experimenta Experience Museum, Freudenstadt (35 km)
Toccarion, Baden-Baden: a world of musical experiences for children between the ages of 5 and 12 (40 km)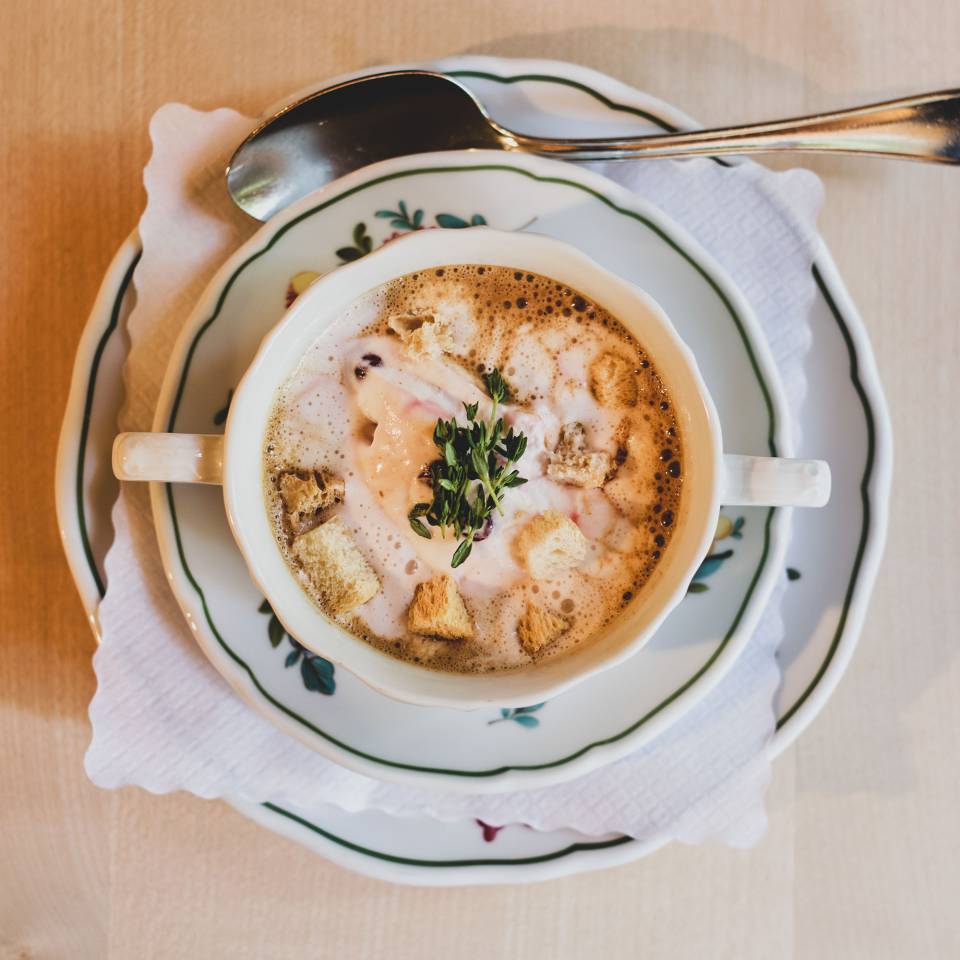 Activities for kids
Food
At the Forsthaus Auerhahn, children can choose for themselves what they want to eat from our special children's breakfast buffet. In the evenings we have a special children's menu with lots of delicious dishes that they will love or a childrens-buffet.
We make sure that meals are fun for children too!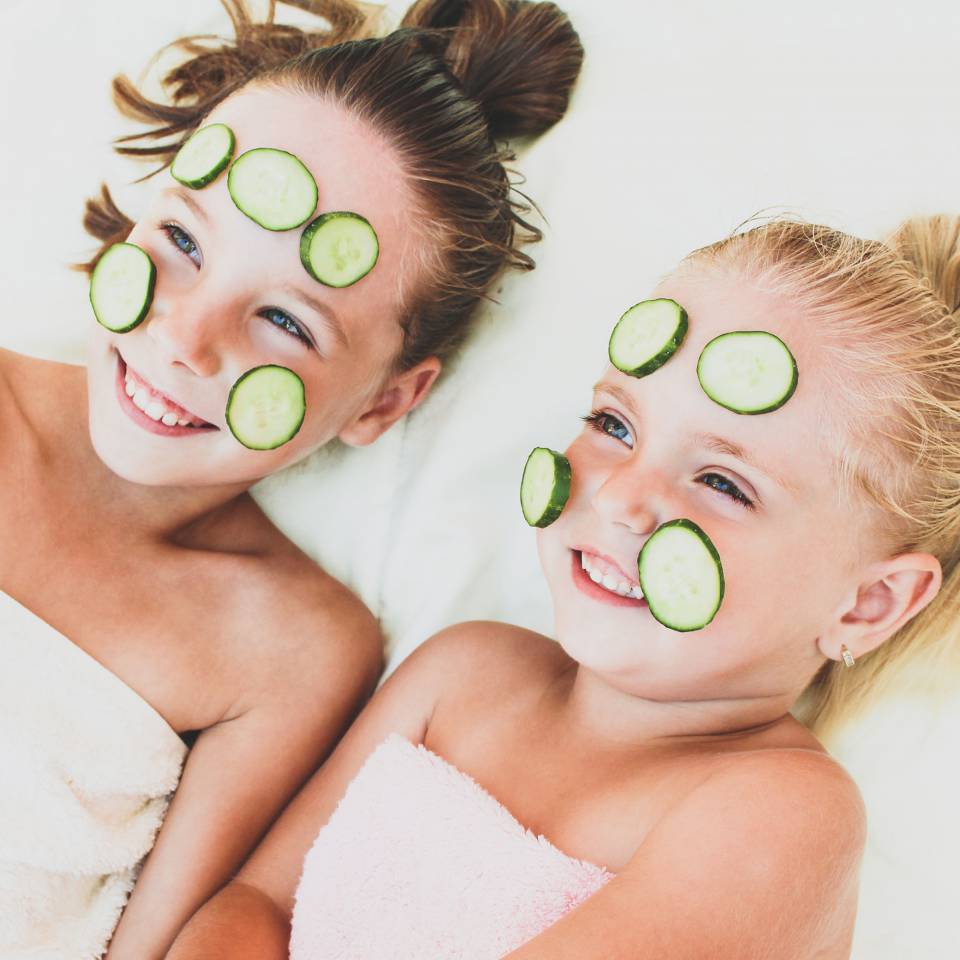 Activities for kids
Wellness for teens
Appearance is especially important to teenagers and, like adults, they also experience stress in their everyday lives. Whether it's because of school, an apprenticeship, their first job or other issues. That's why we offer special spa treatments for teenagers and give them tips on skincare, tailored to their age group. We consider our younger guests to be just as important as the adults!

Wellness for Teens