Wellness at the 
Forsthaus Auerhahn
From A for Ayurveda and I for Infinity Pool and M for Mukabhyanga
to T for tender feet: our spa will make you feel really happy.
You can look out at the forest through all the windows, even from the Finnish sauna.
Lie down and relax on one of our heavenly rocking loungers
– perhaps with a glass of delicate fruit tea?
Swim a few lengths in the outdoor pool to the sound of birds twittering in the trees.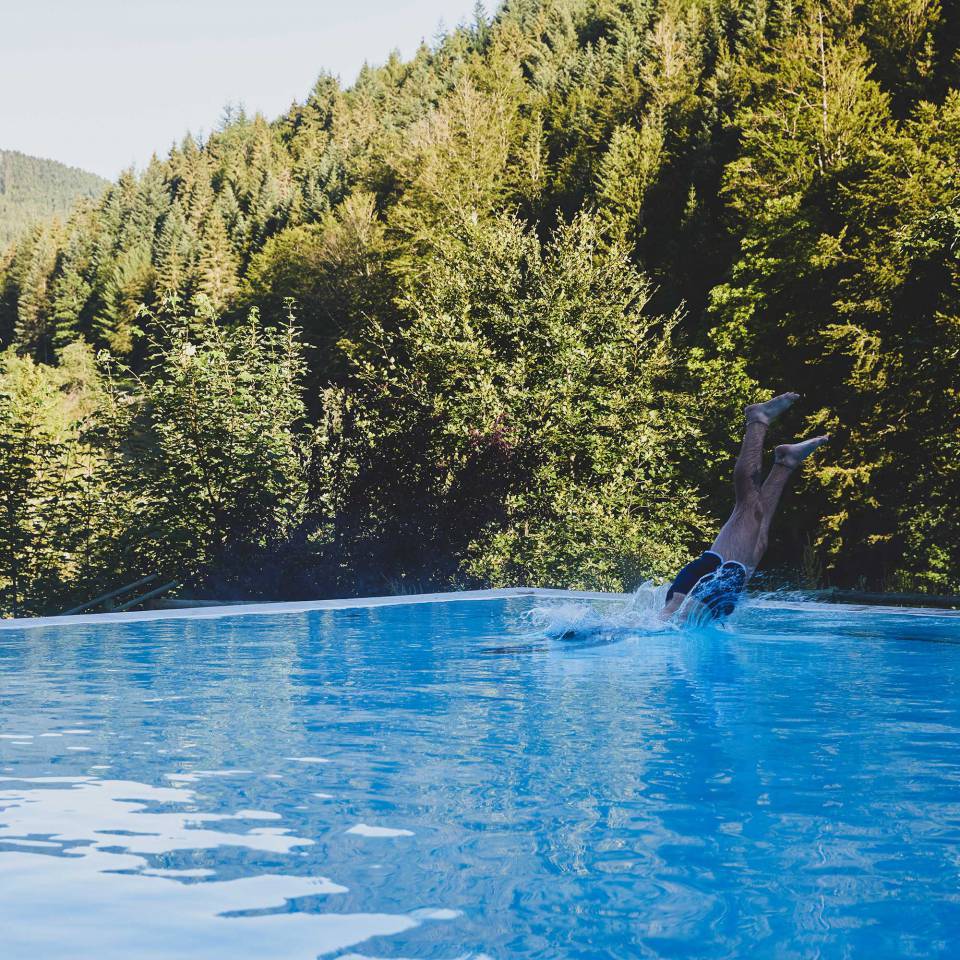 Pools
Jump in 
and feel refreshed!
Inside or outside? Depends on the weather and on your mood!
Take a dive into the indoor pool or the Infinity outdoor pool 
and enjoy swimming with a dreamlike view
along the Langenbach valley to our deer enclosure. 
Relax in our spacious relaxation rooms 
and in the many areas with loungers in our Spa Area.
And if you have been out hiking or cycling all day, 
or have just finished a long day of cross-country skiing,
you'll be looking forward to a relaxing dip 
in our 36°C whirlpool, which will soon have you feeling 
simply heavenly again!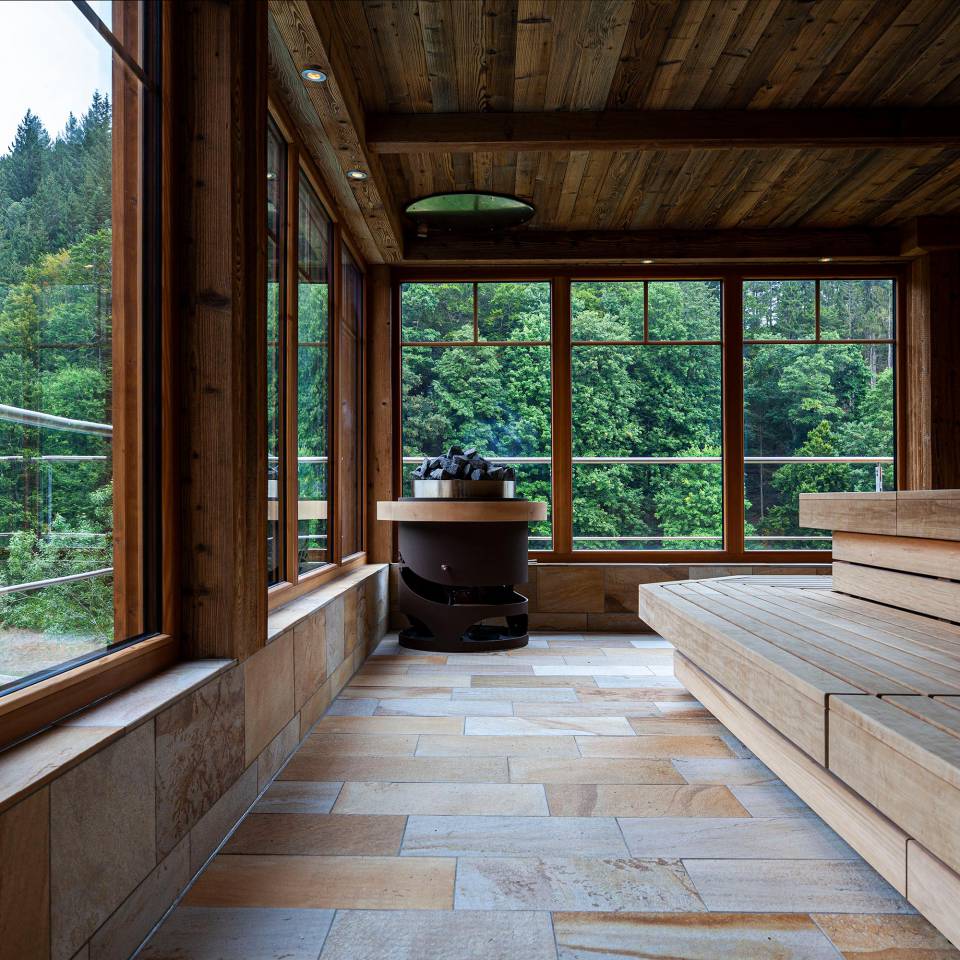 Saunas
Warmth that does you
the power of good.
Whether you prefer the Finnish log cabin sauna with temperatures up to 90°C, or our gentle herbal sauna with the aroma of essential oils and a maximum of 45°C – at the Forsthaus Auerhahn, relaxation and recovery is part of the programme.
Especially beautiful: the view of the dark fir trees from the warm environment of our Spa Area.
Our reading tip for you: Richtig saunieren – So geht's! (Using the sauna properly – we show you how!)

Time to warm up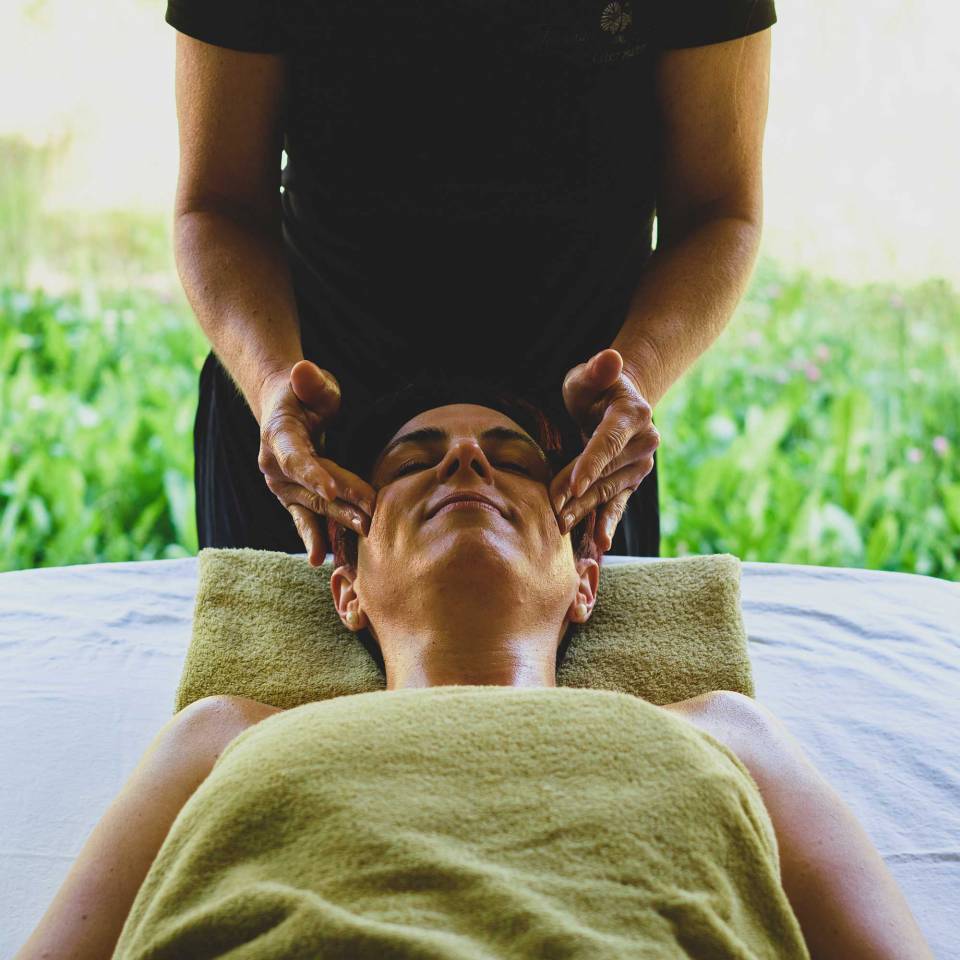 Treatments
Close your eyes.
It's your moment.
What a good feeling:
putting yourself in the exceptionally gifted hands
of our masseurs
All the knots in your back loosen up. All the tension disappears.
Breathe in. Breathe out. It's that simple.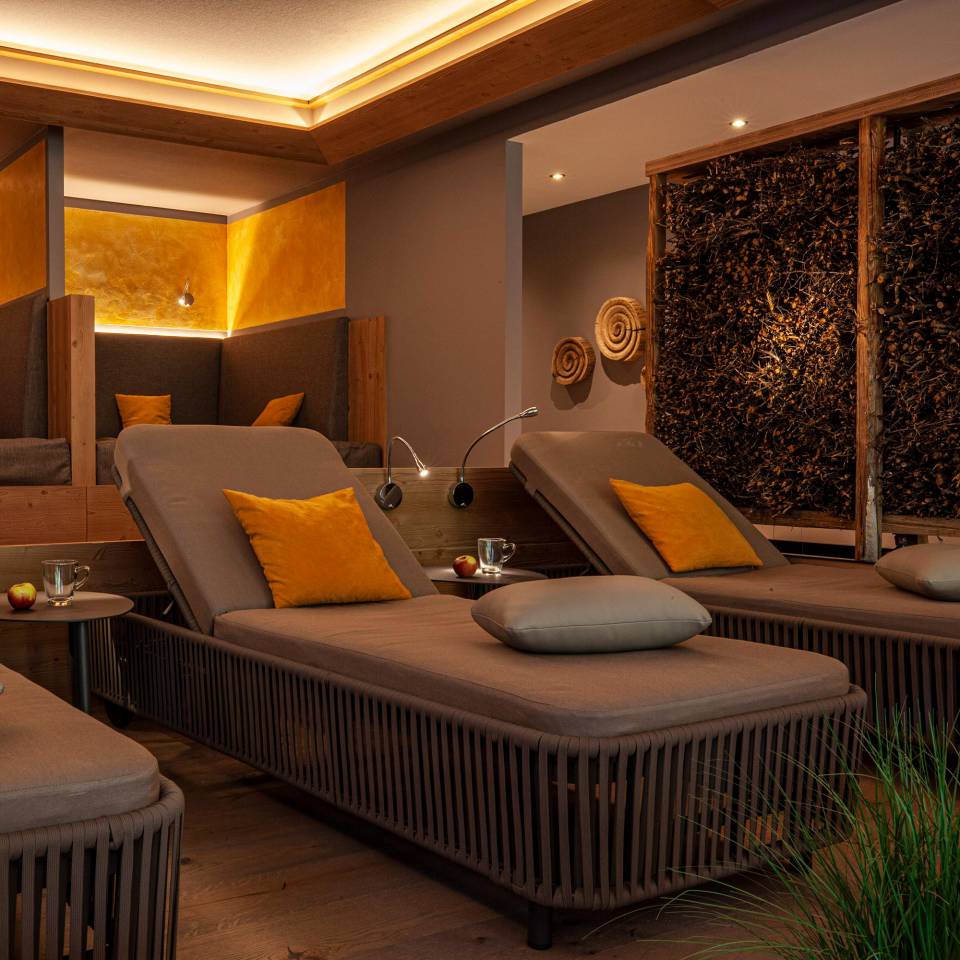 Relaxation rooms
Let go and relax.
Lie down on one of our comfortable rocking loungers in our Panorama Relaxation Room and listen to the steady beating of your heart whilst you enjoy feeling safe and secure under the wooden arches of the roof.
In the "Quiet Waterbed Room", our second relaxation room, you can enjoy the fine fragrance of the untreated Swiss pine that has been used to fit out this room. Lie down on the pleasantly warm waterbeds and allow wonderful relaxing music to lead you away into the land of dreams.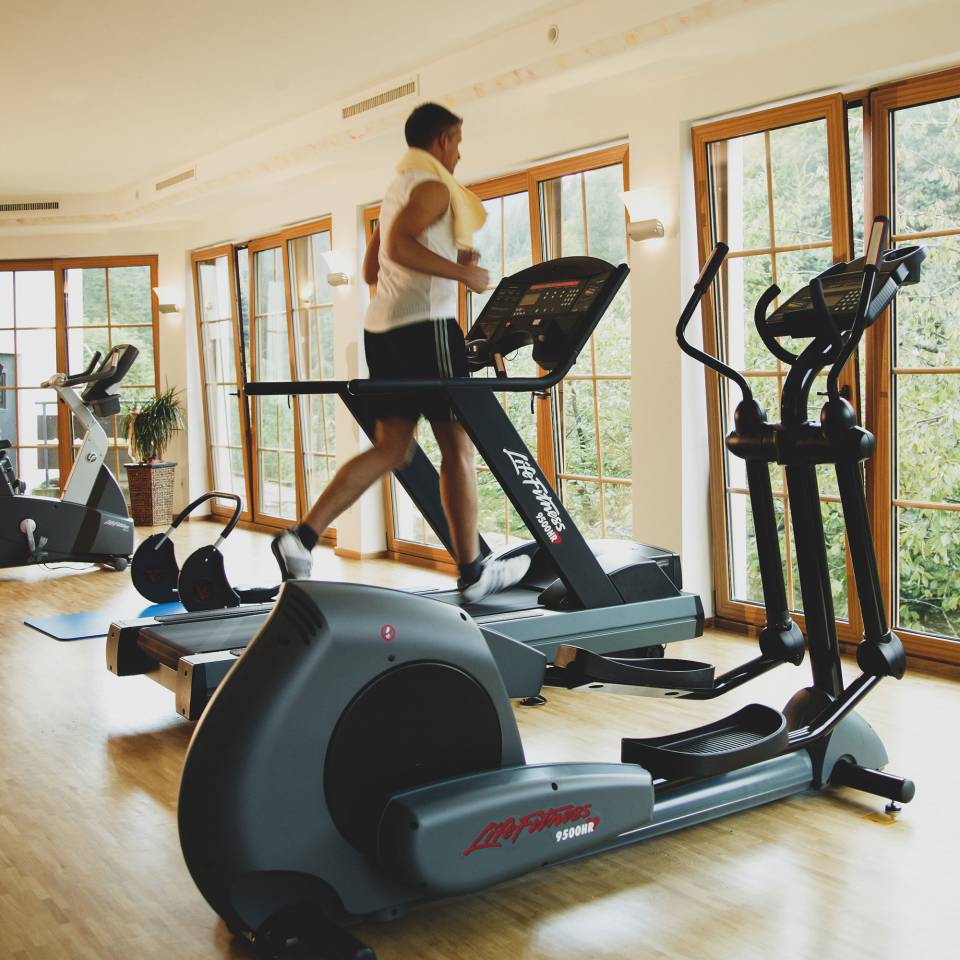 Fitness
Fitness with a view
of the treetops
Ready for a workout? Use our branded gym equipment from Life Fitness! Endurance training on the treadmill, the cross-trainer, the ergometer and the stepper. The multi-gym and dumbbells give you lots of different options for your strength training.
Invigorating Grander water, fresh from the spring, will quench your thirst when you are done with your sports programme and your muscles will soon relax again on our HydroJet massage bench. We promise!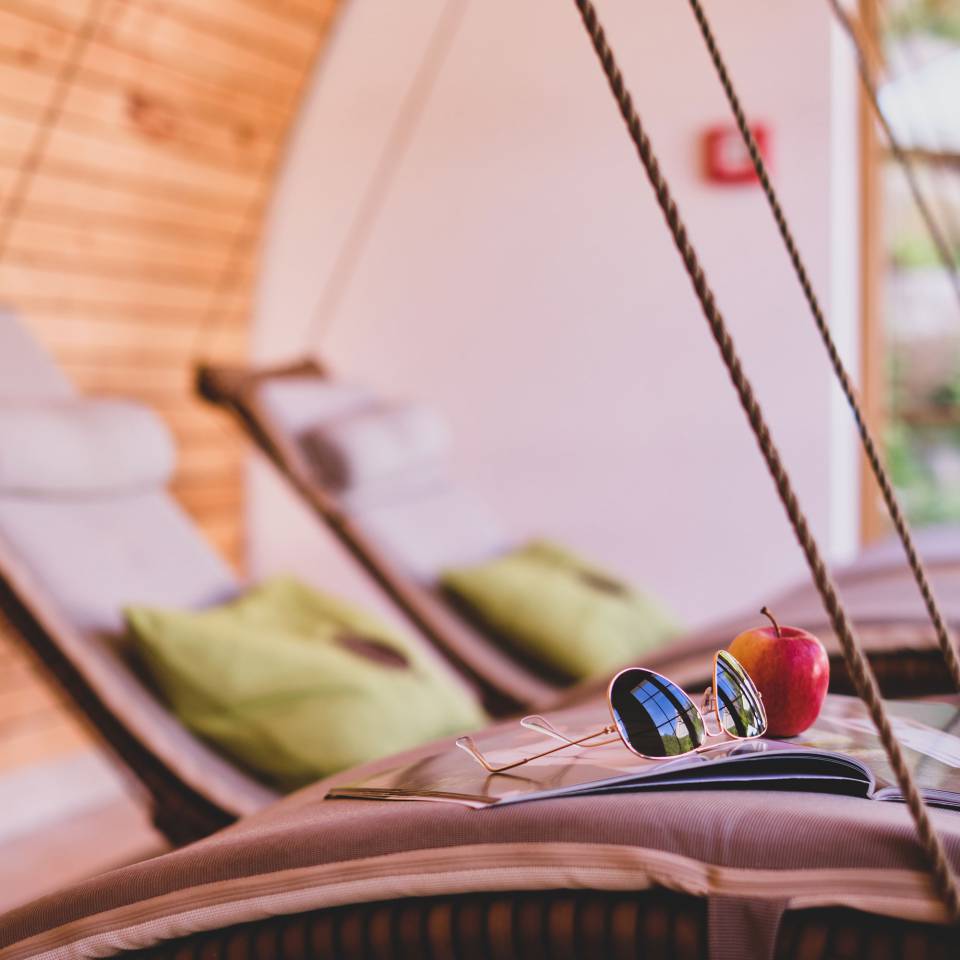 Day SPA
A whole day just for me!
Do yourself a good deed: with our Day Spa package, you can enjoy a whole day in our Spa Area, including use of the pools, the sauna complex, the relaxation rooms and the gym from 10 am to 6 pm. We will be happy to loan you a swimming bag with a cuddly bathrobe, swimming towels and bathing sandals. Help yourself to our afternoon snack buffet (12:30 - 4:00 pm) as this is also included in the price.
EUR 59 per day/person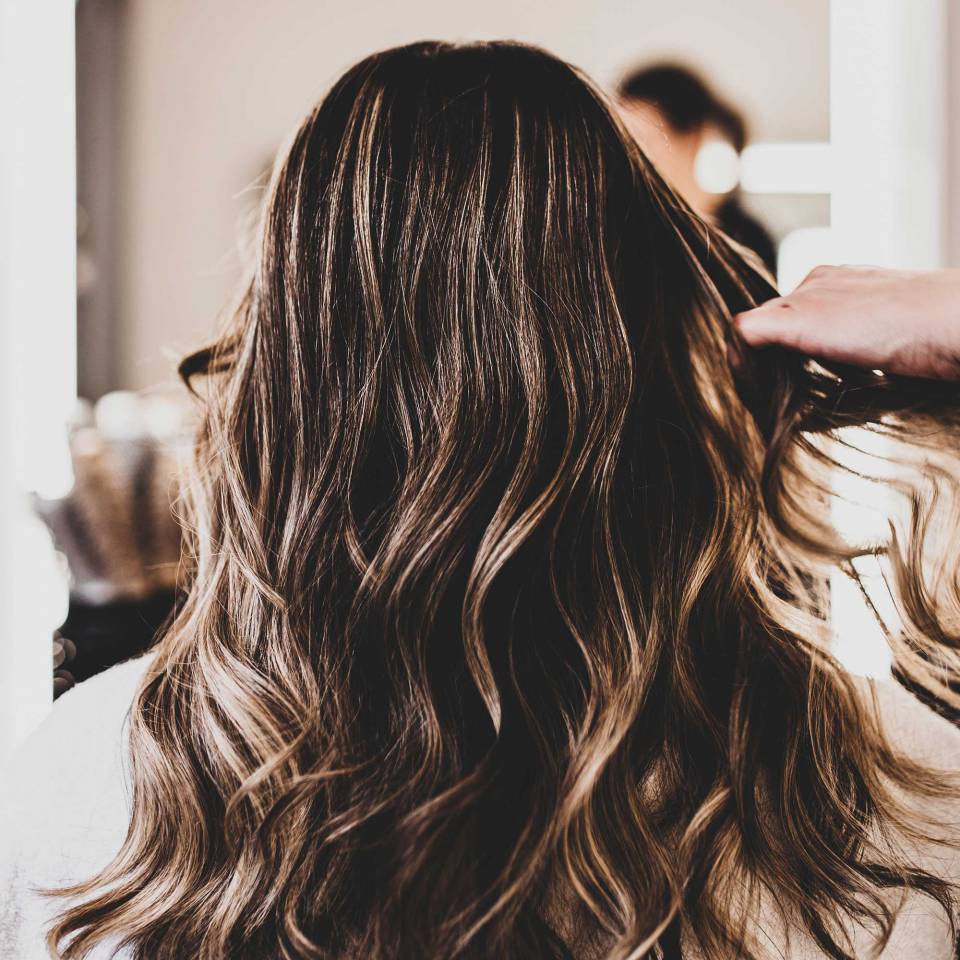 Hairdressing salon
A good hairstyle makes
you feel brand new!
What a holiday: finally you have time to get a good hairstyle ... Arrange an appointment for a relaxing visit to the hairdresser at the Forsthaus Auerhahn. Our hairdresser looks forward to meeting you in our Wella hairdressing salon.

Make an appointment now
Awards
Special awards won by the Forsthaus Auerhahn.