News
If you want to stay up to date on what's going on at Forsthaus Auerhahn, sign up for our newsletter. Then we will provide you regularly with all interesting news. It also makes sense to browse our homepage from time to time, our blog also reports on news and interesting offers. We are happy to stay in touch with you and you with us!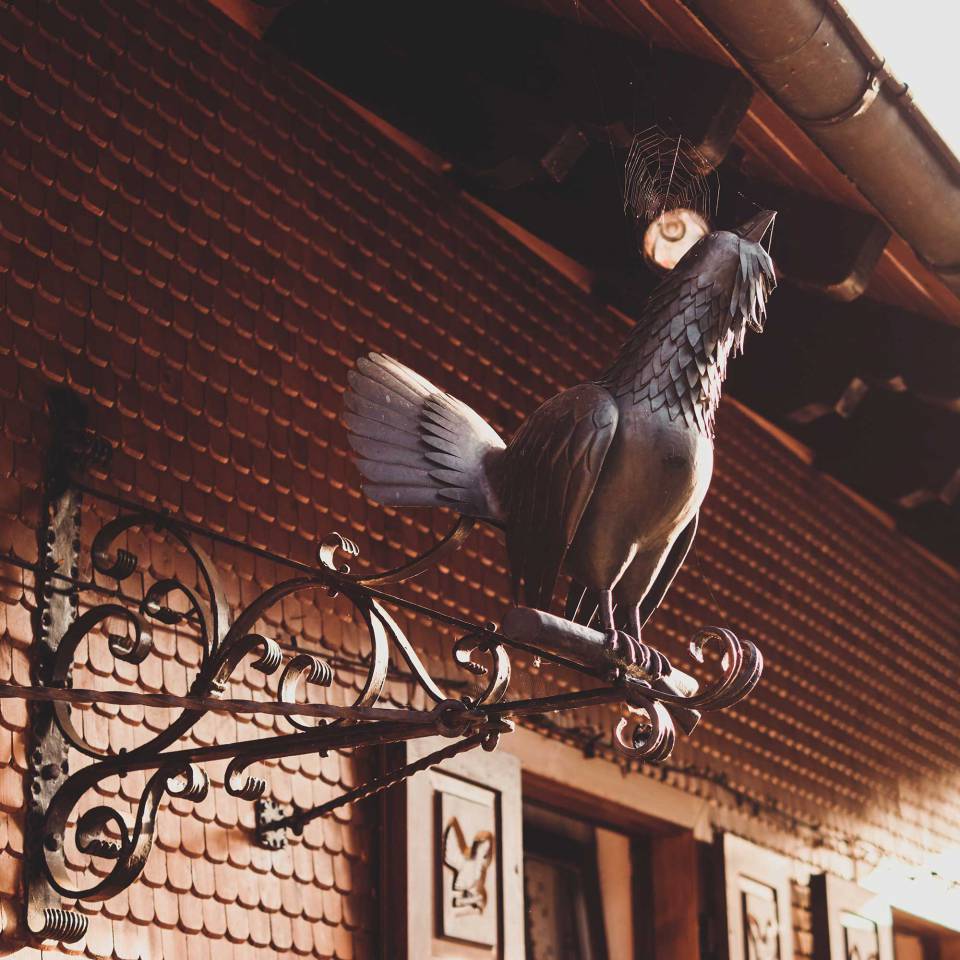 Latest updates
News
Here we publish regular updates on important issues that may concern you if you are planning a holiday at the Forsthaus Auerhahn. At the moment, for example, information on our conditions for cancellation due to the current Covid-19 situation. You will also find the latest information on this subject in the pop-up window when you visit the Forsthaus Auerhahn website.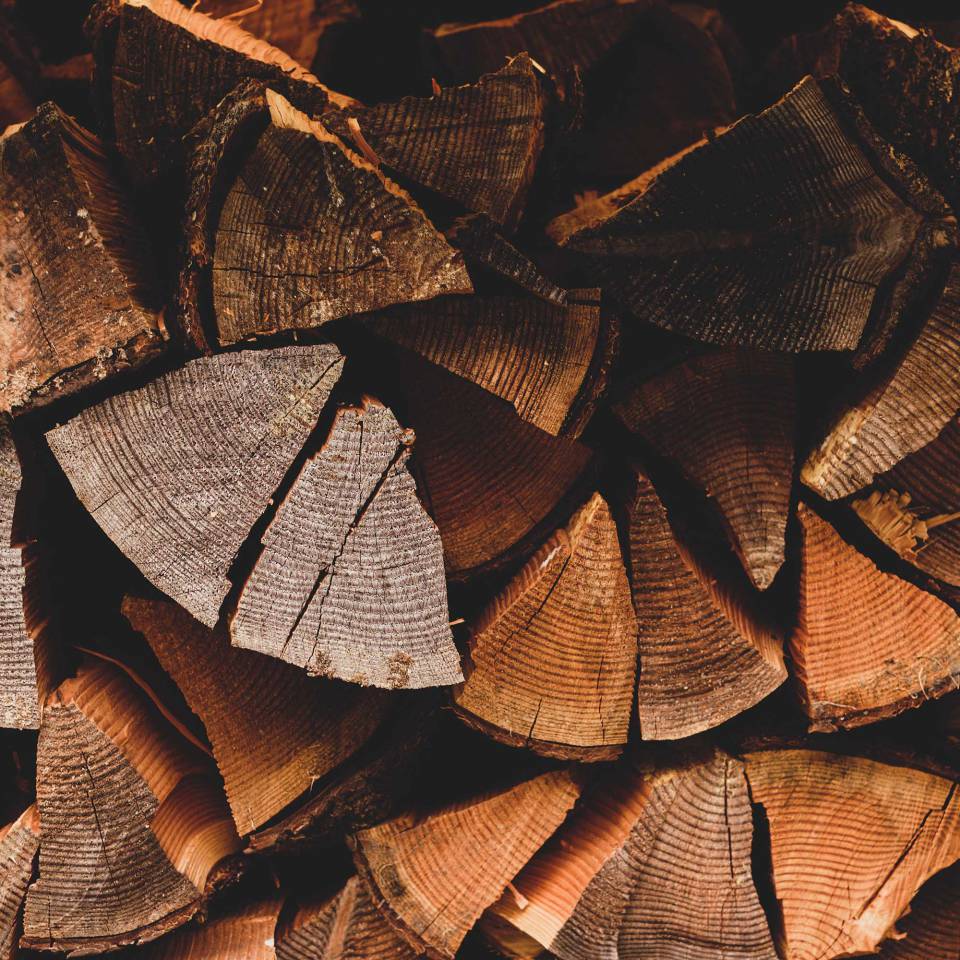 News
Blog
In a hotel like the Forsthaus Auerhahn, there are lots of things to experience! And of course lots to tell people about too. We have started a blog so that we can share information with you on all the things going on here. Why not take a look every now and then and stay in touch with us?

Have a read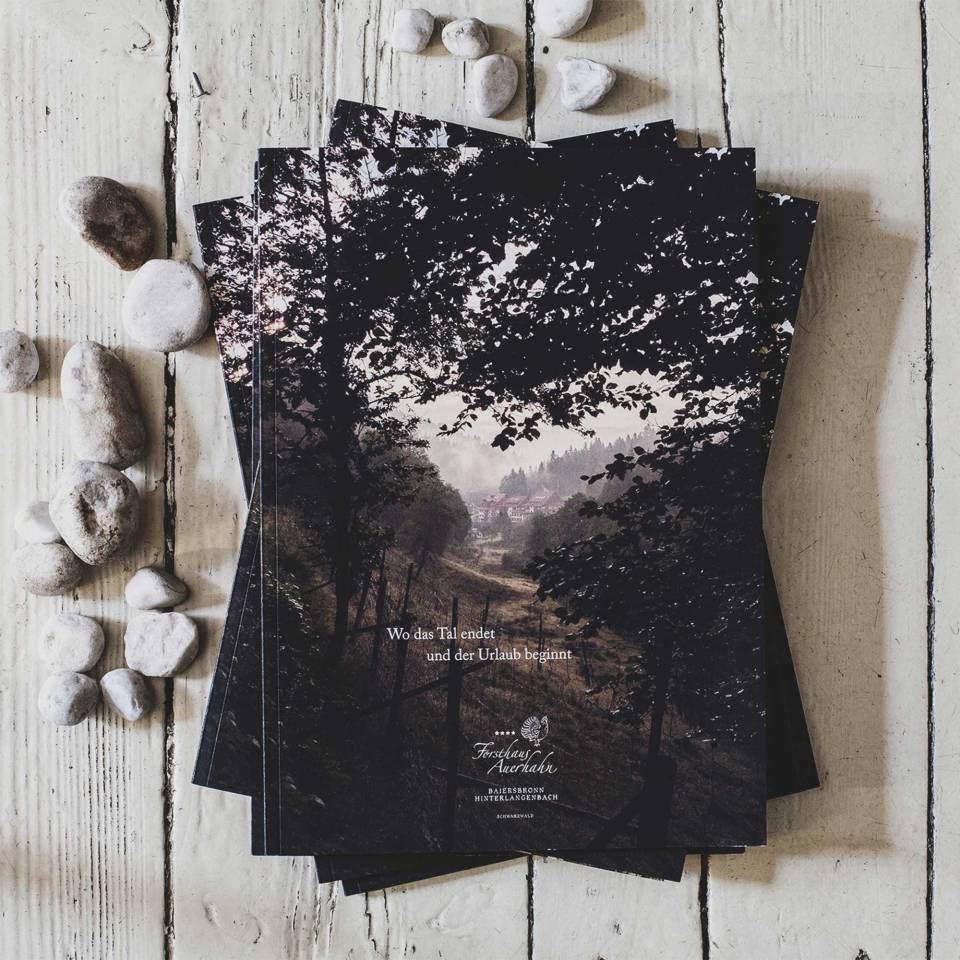 News
Newsletter & brochure
We would be pleased to send you our annual price liste. If you have only just discovered the Forsthaus Auerhahn, simply send us a short e-mail or give us a call and we will be happy to send you our beautiful hotel brochure and our current price list.
We also recommend subscribing to our newsletter so you are kept up-to-date on anything new or exciting going on at the Forsthaus.
News
Weather & webcam
Here you can see some images from our webcams – in Hinterlangenbach at the Forsthaus Auerhahn, at the Grinde Hütte up on the Hornisgrinde mountain and at the Seibelseckle on the Black Forest High Route. Find out for yourself what the weather conditions are like in the beautiful Hornisgrinde hiking area of the Northern Black Forest.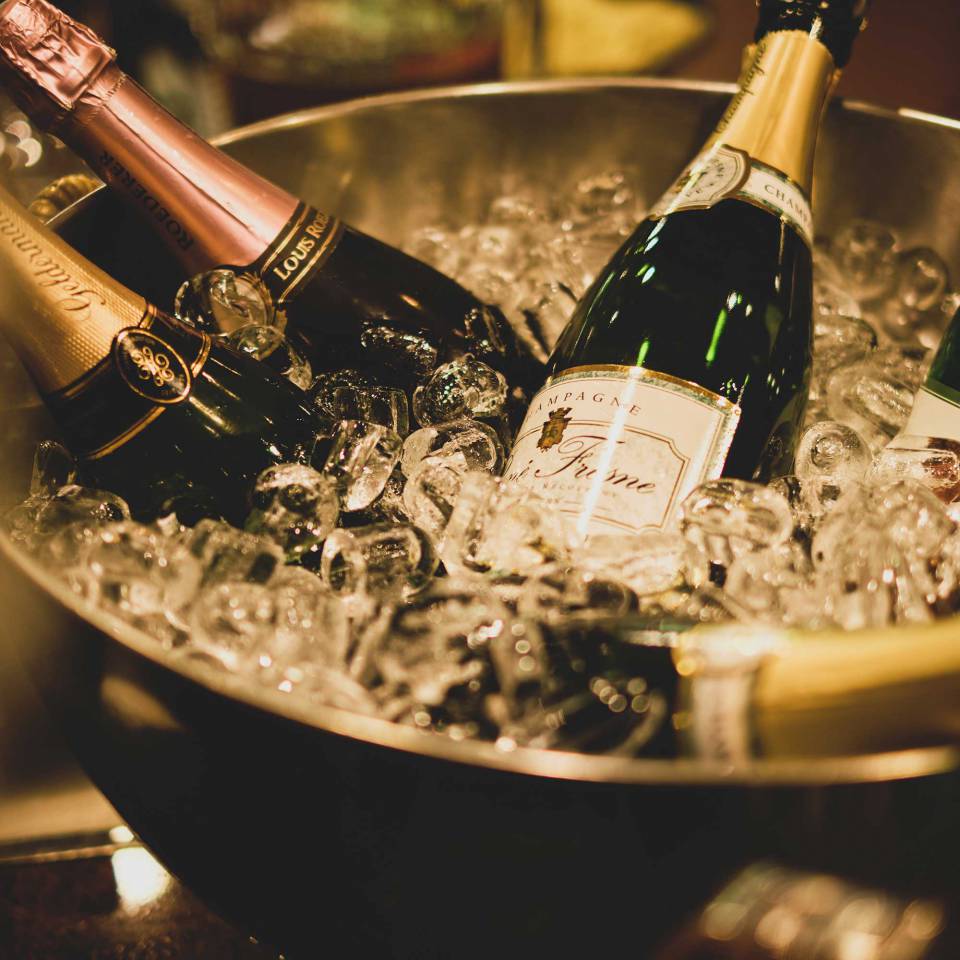 News
Private celebrations
Are you looking for a venue to celebrate your birthday, an anniversary or a family event such as a baptism or first communion?
Why not get in touch with our Reception staff? They will be able to tell you how we can ensure that you and your guests have a wonderful and unforgettable day.