Family & employees
Many hands, one team.
One for all – all for one. Being able to rely on one another. Good friends who enjoy working hard together.
Smiles that come from the heart. A feeling of security and tradition, great grandchildren and having a purpose in life.
Getting energy from the task that you are performing. Being present in the moment and knowing what needs to be done.
That's the way we are, the Forsthaus Auerhahn team and the Zepf family.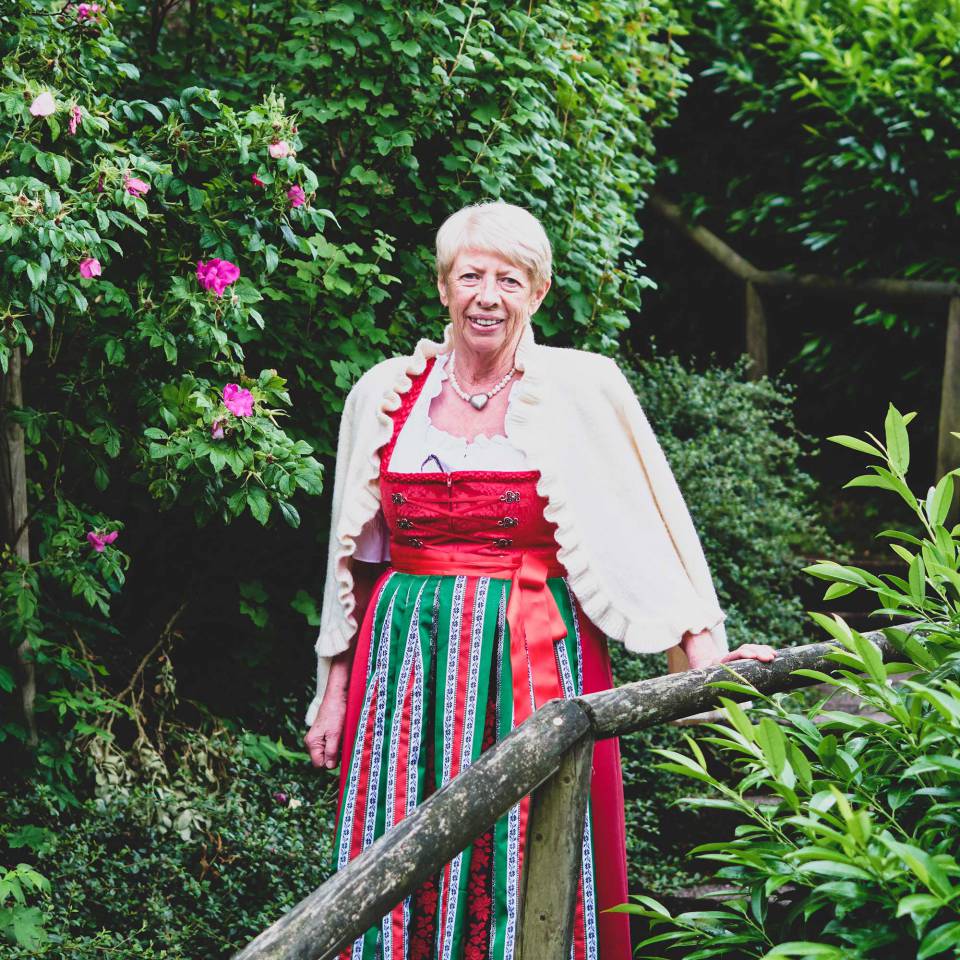 A good soul
Katrin Zepf
Forester Dieter Zepf and his wife Katrin ran the Forsthaus Auerhahn from 1963-1997. They started an extensive expansion programme to increase capacity, and when the Forsthaus came up for sale in 1982, they purchased it and, from then on, ran it as a hotel. Still today, Katrin Zepf is seen as the "good soul" of the hotel. She never misses a day and still takes good care of her guests.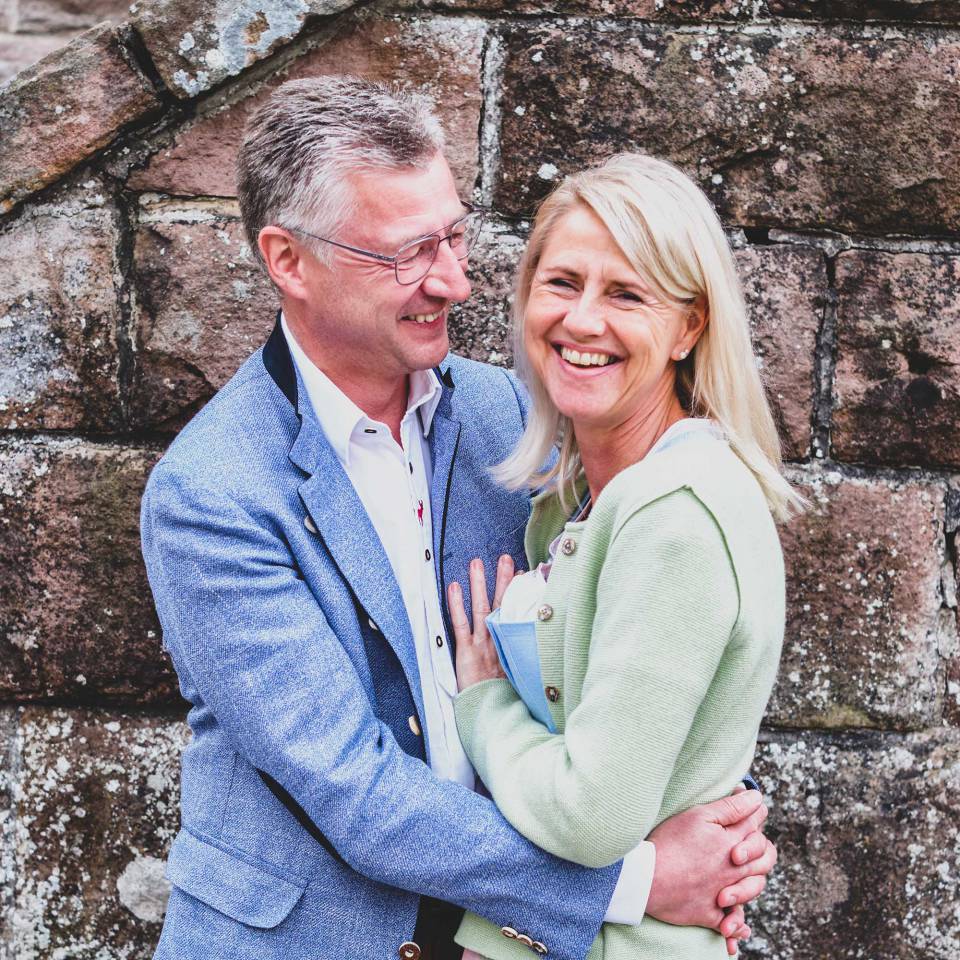 The couple in charge
Ilona and Martin Zepf
Martin Zepf, who is the son of forester Dieter and his wife Katrin, now runs the hotel as a member of the second generation of the family. In Ilona, he has found a wife who  clearly fits in perfectly in the Auerhahn. Every evening, she is there in the restaurant with Martin, making sure that the guests are well-looked after.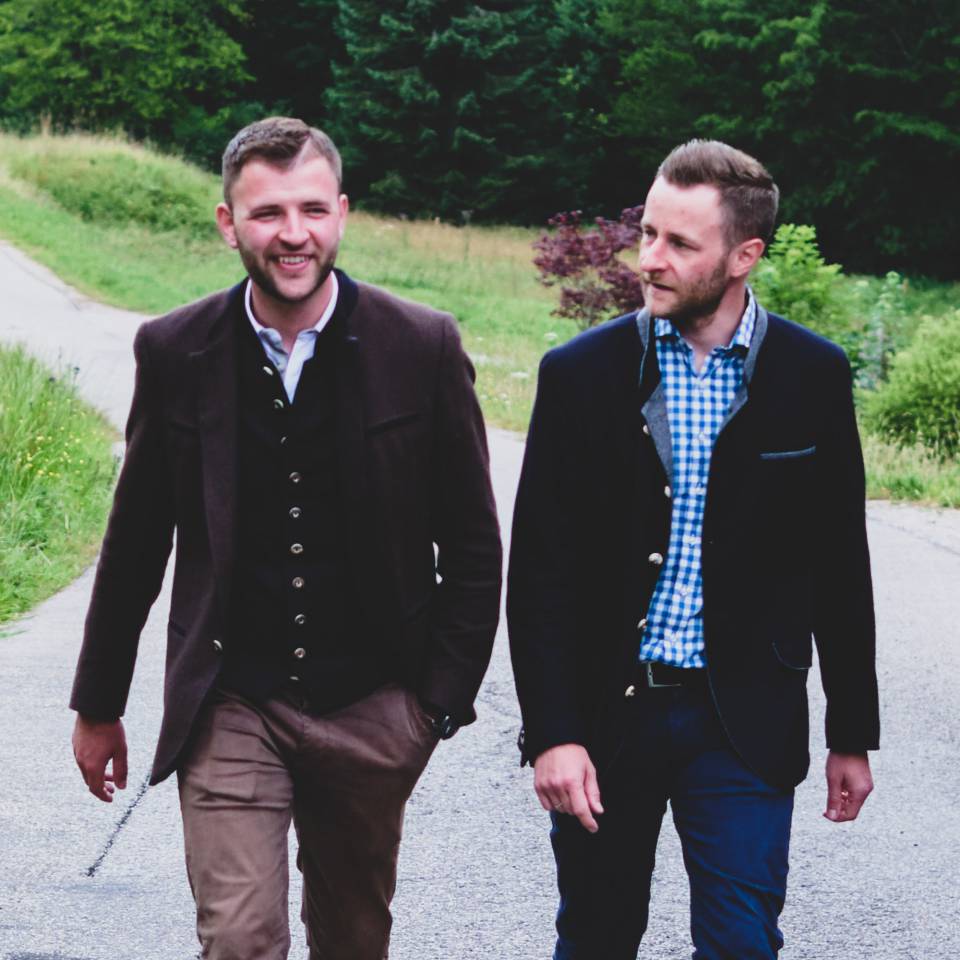 Management and communications
Nicolas and Tobias Zepf
Nicolas joined the management team of the Auerhahn some time ago – in addition to his role as the manager of the Grindehütte restaurant. He is a member of the third generation of the Zepf family to work at the Forsthaus.
Tobias works in the skies above the Black Forest. As a pilot, he flies cargo aircraft all over the world – and that's why it may sometimes be the case that he is called to attend to the server in Reception via long distance call from Hong Kong or Tokyo. And he always manages it!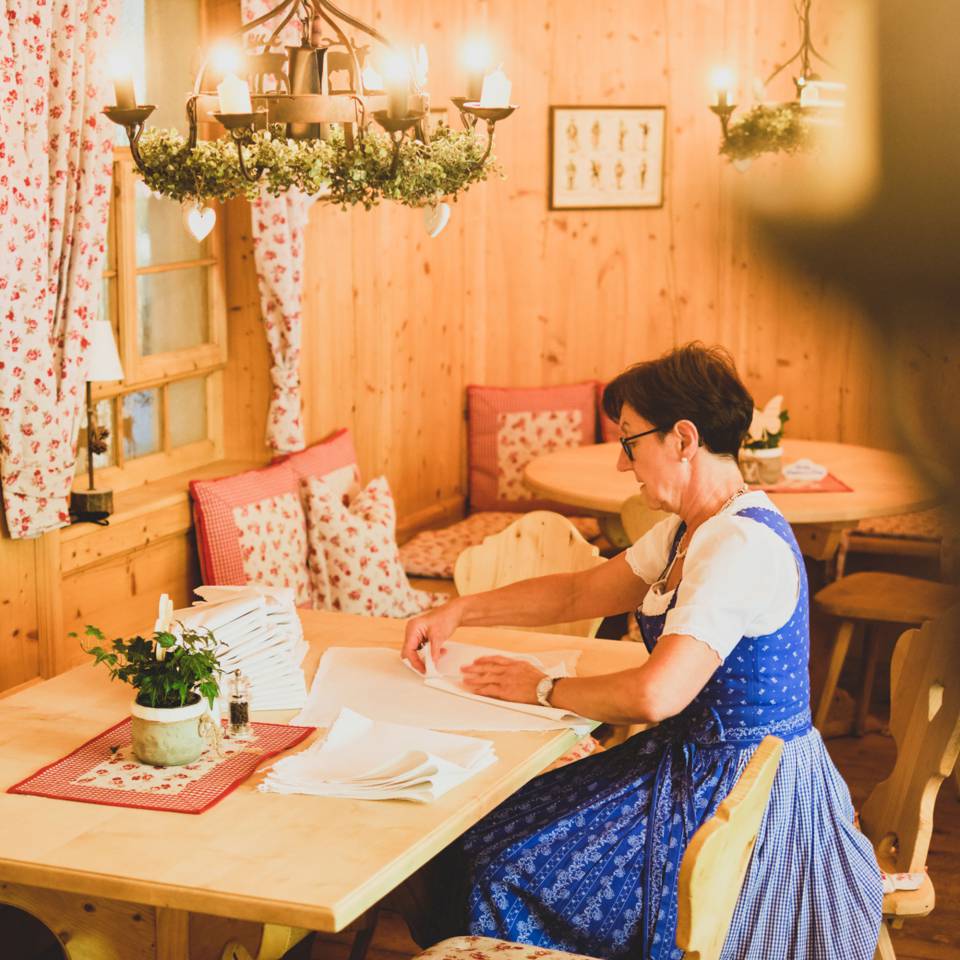 Housekeeping
Anneliese Zepf
Martin Zepf's sister-in-law has been working in the Forsthaus Auerhahn for 40 years now. Dedication, patience and reliability are her most important qualities. She is the hotel's philosopher – the best person to tell you whether worrying gives you wrinkles, or the other way round.
At the Forsthaus Auerhahn our team are part of the family.